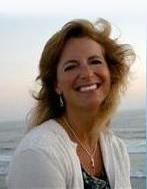 Dr. Jody Bremer, family therapist, visits again to continue her discussion about being comfortable seeking out a therapist, the benefits of visiting a therapist, and why it may be the best choice for you!
Today we will address managing relationships and how to keep those bonds strong during stress, separation, or even after reintegration.

Jody appreciates all she has in life: "I have experienced a vast array of life's challenges, including a life-threatening childhood illness, a stint as a Marine Corps wife, mother to two fabulous children who, thankfully, are well into and almost past their teen years, and completing my Master's Degree a full 20 years after graduating from high school.

For more about Dr. Bremer, visit www.jodybremer.com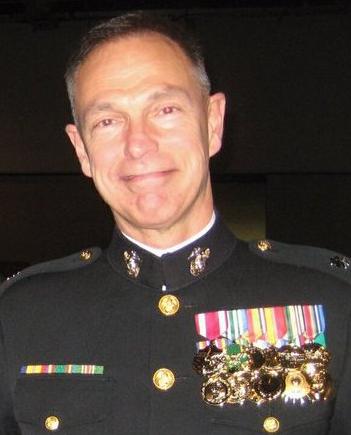 A native Granite Stater, Michael Moffett has taught history and management courses on the high school, community college, and university levels. Moffett also served on active duty with the 3rd Battalion, 5th Marine Regiment from 1983-85. He returned to active duty in 1990 as commanding officer for the Marine Reserve Detachment out of Topsham, Maine, later designated as A-Company of the 1st Battalion, 25th Marines. Captain Moffett led these Marines to the Persian Gulf where they were attached to the 1st Marine Division for Operation Desert Storm and the liberation of Kuwait. Lt Col Moffett again returned to active duty after the 9/11 attacks, serving on General Tommy Franks' Operations Staff at Central Command.
Lt Col Moffett later served as Director of the Marine Corps Enlisted Commissioning Education Program's (MECEP) Prep School from 2003-2008. He joined Marine Corps University's History Division in 2008, where he co-authored a monograph on the history of the Marine Corps Mountain Warfare Training Center with Major General Orlo Steele (USMC, retired). In January 2010, LtCol Moffett received one-year orders to serve as a field historian in Afghanistan. After retiring from the Marine Corps Reserve in 2011, Professor Moffett returned to Concord, N.H., where he teaches at the New Hampshire Technical Institute (NHTI-Concord) and writes a column for the Weirs Times (www.weirs.com).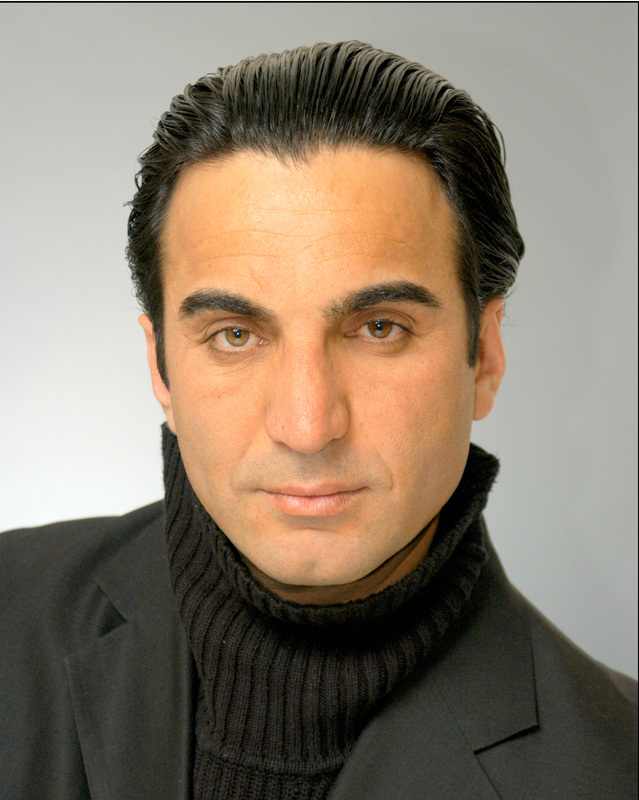 In 2012 Warriors Publishing Group published the critically-acclaimed "FAHIM SPEAKS: A Warrior-Actor's Odyssey from Afghanistan to Hollywood and Back," co-authored by Professor Moffett and Fahim Fazli, an interpreter Moffett met in Afghanistan. The book received the Gold Medal for "Best Military Biography" from the Military Writers Society of America (MWSA) on Sept. 29, 2012.
Born and raised in Kabul, Afghanistan, Fahim Fazli enjoyed a relatively privileged childhood until the Russians invaded his country. As a young adult he supported the resistance and when he and his family got the opportunity they fled first to Pakistan and then eventually to the United States (in 1985). Forced to support his family, Fahim was not able to pursue his passion of acting right away. Eventually, though, he found work as a Hollywood extra in 1987. Sixteen years later he finally earned a Screen Actors Guild (SAG) card which positioned him for speaking roles. Since 2003 Fahim has appeared in numerous movie and television productions, and has also served as a cultural/technical advisor for several movie productions. Most recently, he played an Iranian militant in Ben Affleck's film "Argo," which was released on Oct. 12. Fahim currently lives in Orange County, California, and continues his work in television and movies. His memoir, Fahim Speaks, was released in March of 2012.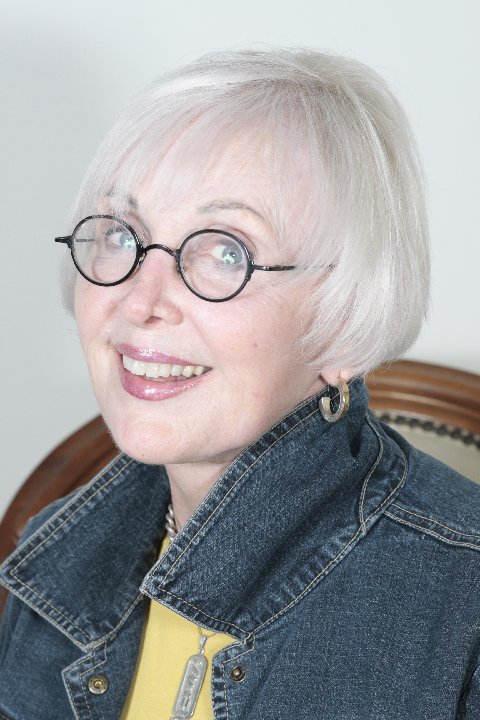 Carolyn Howard-Johnson's first novel, This Is the Place, won eight awards. Her second book, Harkening: A Collection of Stories Remembered, creative nonfiction, won three. An instructor for UCLA Extension's world-renown Writers' Program, her book The Frugal Book Promoter: How to Do What Your Publisher Won't is recommended reading for her classes, was named USA Book News' Best Professional Book, and was given the Irwin Award. Her second book in the How To Do It Frugally series for writers is The Frugal Editor: Put Your Best Book Forward to Avoid Humiliation and Ensure Success. It won USA Book News and Reader Views Literary Awards and the campaign for it won New Generations Marketing Award. Her chapbook of poetry Tracings, was named to the Compulsive Reader's Ten Best Reads list and was given the Military Writers' Society of America's Silver Award of Excellence. She is also the author of a series of chapbooks in the Celebration Series. They were coauthored with Magdalena Ball and include Cherished Pulse, Imagining the Future and She Wore Emerald Then: Reflections on Motherhood. She is the recipient of the California Legislature's Woman of the Year in Arts and Entertainment Award; her community's Character and Ethics Committee awarded her work promoting tolerance with her writing. She was also named to Pasadena Weekly's list of 14 "San Gabriel Valley women who make life happen." She blogs at Writer's Digest 101 Best Website pick, www.sharingwithwriters.blogspot.com.
Military Mom Talk Radio is co-hosted by Sandra Beck and Robin Boyd, hosted by Toginet Radio and powered by Motherhood Incorporated. Military Mom Talk Radio supports and helps bring information to the families, moms and wives of the Army, Navy, Air Force, Marines and Coast Guard and is dedicated to serving our friends and family in the Armed Service. We are proud supporters and members of the Military Writers Society of America as well as proud supporters of Operation Gratitude, Tragedy Assistance Program for Survivors (TAPS), Shining Service Worldwide, Fisher House and the Girl Scouts of the USA and Boy Scouts of America.
Return to the Military Mom Talk Radio Podcast Page