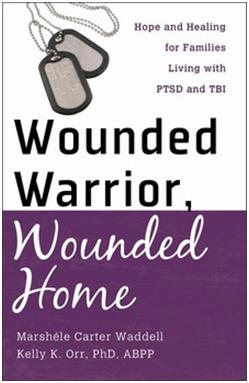 When a combat veteran struggles with post-traumatic stress disorder (PTSD) and/or traumatic brain injury (TBI), every member of the family experiences the effects. Spouses, parents and children must undergo changes on the home front, a process that resembles the phases of grief. Confusion, hurt, anger, guilt, fatigue and fear lie behind their brave smiles and squared shoulders.

Wounded Warrior, Wounded Home gives hurting families a look inside the minds and hearts of wounded warriors and guides them in developing their own personal plan for physical, emotional and spiritual wholeness in the wake of war. The authors, Marshélle Waddell who is the wife of a career US Navy SEAL, and Dr. Kelly Orr, a clinical psychologist and Vietnam veteran, speak from their own experiences of living with PTSD and TBI. They also share insights from dozens of families and careful research, offering readers a hope-filled way forward.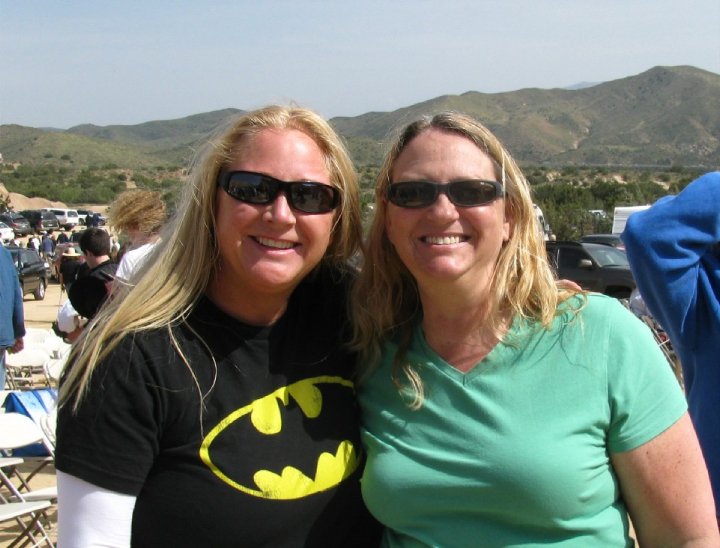 Lisa Detres frequents Military Mom Talk Radio with her insight on faith and spirituality. Today Lisa's discussion focuses on the seasons of our lives and how we can live each of them to the fullest. In terms of the military, we can look for ways to enrich our soul with effors such as contribute to the mission of Operation Gratitude or Wounded Warriors, whatever resonates with us and our faith.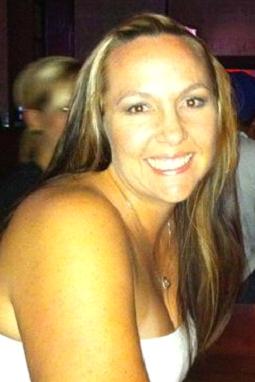 Autumn Arnold returns today to discuss the summer months and what that does to our bodies - what our system needs, what our skin needs, and what we might inadvertently be denying ourselves that we should be having.
Military Mom Talk Radio is co-hosted by Sandra Beck and Robin Boyd, hosted by Toginet Radio and powered by Motherhood Incorporated. Military Mom Talk Radio supports and helps bring information to the families, moms and wives of the Army, Navy, Air Force, Marines and Coast Guard and is dedicated to serving our friends and family in the Armed Service. We are proud supporters and members of the Military Writers Society of America as well as proud supporters of Operation Gratitude, Tragedy Assistance Program for Survivors (TAPS), Shining Service Worldwide, Fisher House and the Girl Scouts of the USA and Boy Scouts of America.
Return to the Military Mom Talk Radio Podcast Page