Dr. Kevin Leman is an internationally known psychologist, humorist, and New York Times bestselling author of Have a New Kid by Friday. Dr. Leman is the author of over 40 books, including The Birth Order Book, Making Children Mind without Losing Yours, Have a New Husband by Friday, and Have a New Teenager by Friday. As a radio and television personality, and speaker, Dr. Leman has taught and entertained audiences worldwide with his wit and commonsense psychology. The doctor has made house calls for hundreds of radio and television programs, including Fox & Friends, The View, Today, Oprah, Janet Parshall's In the Marketplace, LIFE Today with James Robison, The Early Show, CNN's American Morning, Dr. Bill Bennett's Morning in America, and Focus on the Family. Dr. Leman has also served as a contributing family psychologist to Good Morning America.
Dr. Leman and his wife, Sande, live in Tucson, Arizona. They have five children and two grandchildren.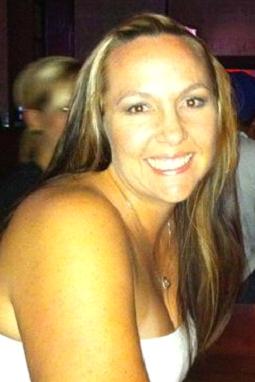 Autumn Arnold is a single mom of two small children, and was looking for some serious help. Plagued with depression, fatigue, heartburn, and high blood pressure, she found a nutrition program that after only two weeks of starting the program, saw a great improvement in her heartburn and high blood pressure and her energy shot through the roof. Driven by the immediate benefit to basic modifications to her daily lifestyle and eating habits, Autumn is challenging others to move forward to better health.
Autumn is helping us find the healthy approach to the new year and how we can set realistic goals for ourselves and our families. She feels empowered to change lives with health and wants you to be empowered, too!!
Military Mom Talk Radio is co-hosted by Sandra Beck and Robin Boyd, hosted by Toginet Radio and powered by Motherhood Incorporated. Military Mom Talk Radio supports and helps bring information to the families, moms and wives of the Army, Navy, Air Force, Marines and Coast Guard and is dedicated to serving our friends and family in the Armed Service. We are proud supporters and members of the Military Writers Society of America as well as proud supporters of Operation Gratitude, Tragedy Assistance Program for Survivors (TAPS),
Return to the Military Mom Talk Radio Podcast Page