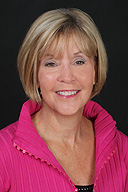 Blythe Lipman, author, publisher, caregiver, consultant, baby and toddler expert, is the owner and CEO of Baby Instructions in Scottsdale, Arizona. Blythe has 25+ years of experience in the field and cared for over 1000 babies. She has helped new and expectant parents gain the confidence they need to enjoy and care for their little miracles. There are hundreds of "tips and tricks" in Blythe's book, "Help! My Baby Came Without Instructions!" - a collection of the best and easiest tips ever! Now, Blythe has released "Help! My Toddler Came Without Instructions!", giving new parents all the resources they need beyond that first year.

Blythe is also host of Baby and Toddler Instructions on Toginet.com, every Wednesday at 11 a.m. eastern.

Visit www.babyinstructions.com for more info.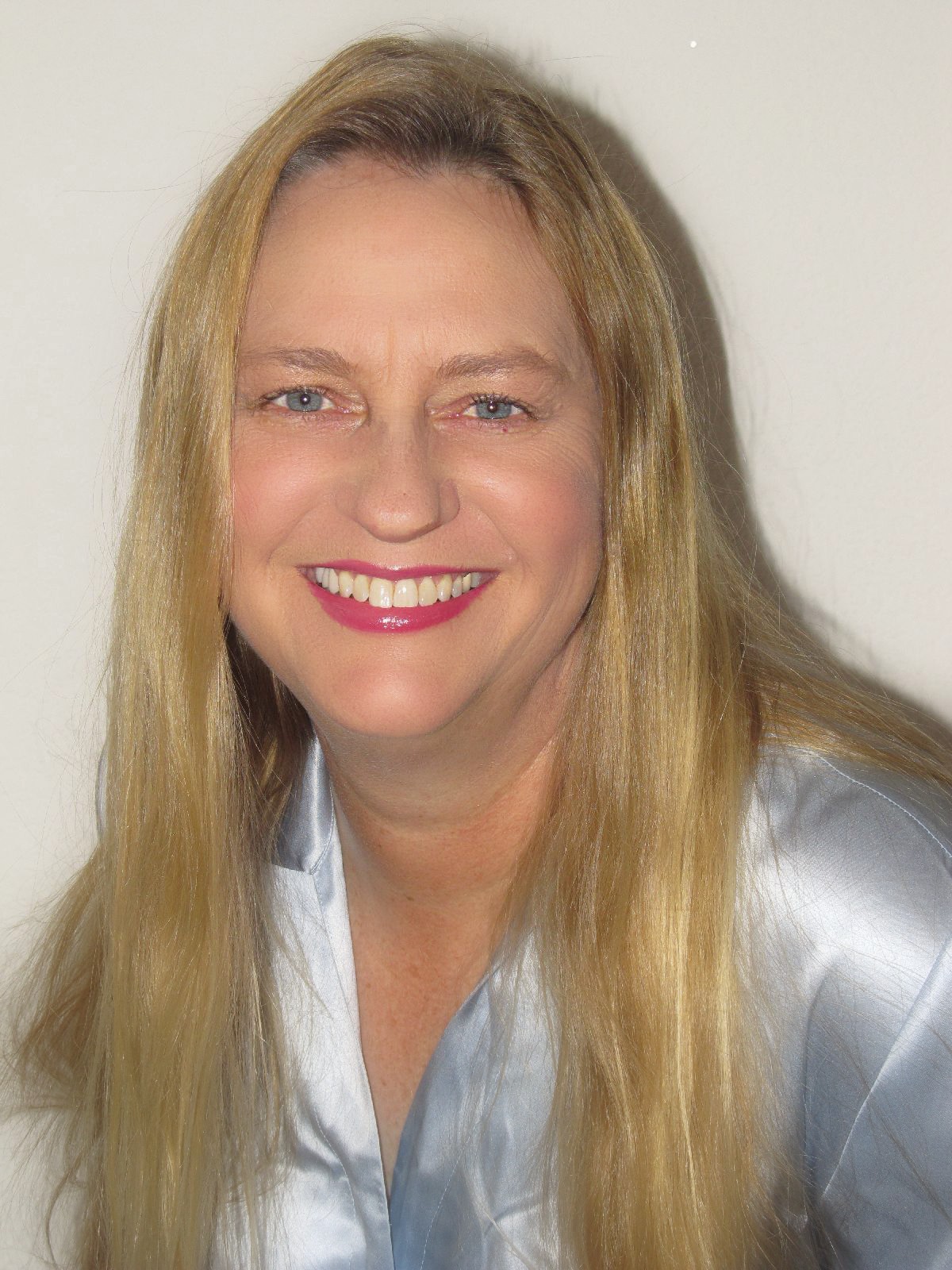 Lisa Detres frequents Military Mom Talk Radio with her insight on faith and spirituality. Lisa is a pastor's wife, writer, and mother of four children who works as an author in Oregon. Her oldest son, Augustin, is currently serving in the Army.

Lisa grew up in Denver, Colorado and followed her dreams of working in the garment industry to California. It is there where she met her husband, Al and earned a Bachelor's degree in Fashion Design. She worked in the garment industry for several years and then went into business for herself so she could spend more time with her family. She earned an MBA while caring for her family, running her own business and home schooling three of her children.

Today Lisa's discussion focuses on getting ready for school, finding balance in our new schedules, and realizing the joy in every day.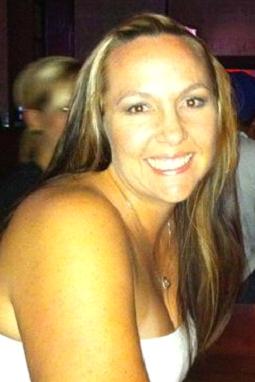 Autumn Arnold is a single mom of two small children, and was looking for some serious help. Plagued with depression, fatigue, heartburn, and high blood pressure, she found a nutrition program that after only two weeks of starting the program, saw a great imporvement in her heartburn and high blood pressure and her energy shot through the roof. But the best part, she says, is that she has lost 33 pounds and gone from a size 20 to a size 14 and still going.

Military Mom Talk Radio is co-hosted by Sandra Beck and Robin Boyd, hosted by Toginet Radio and powered by Motherhood Incorporated. Military Mom Talk Radio supports and helps bring information to the families, moms and wives of the Army, Navy, Air Force, Marines and Coast Guard and is dedicated to serving our friends and family in the Armed Service. We are proud supporters and members of the Military Writers Society of America as well as proud supporters of Operation Gratitude, Tragedy Assistance Program for Survivors (TAPS), Shining Service Worldwide, Fisher House and the Girl Scouts of the USA and Boy Scouts of America. Autumn is helping us find the healthy approach to conquering our busy lives and how we can set realistic goals for ourselves and our families. She feels empowered to change lives with health and wants you to be empowered, too!!
Return to the Military Mom Talk Radio Podcast Page