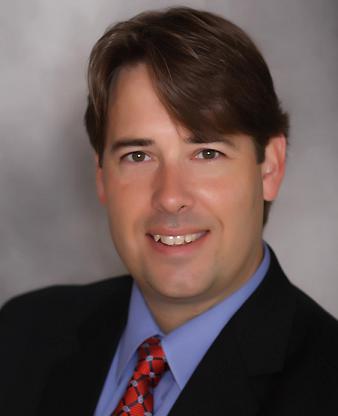 Dr. Kevin Hull, PH.D. Clinical Counseling, is the founder of Hull & Associates, P.A., a private practice specializing in working with children, adolescents, and families. Hull background includes 8 years working in community mental health and teaching at Webster University's Masters of Counseling Lakeland Campus, Liberty University Online. He is the author of Computer/Video Games as a Play Therapy Tool in Reducing Emotional Disturbances in Children, Play Therapy and Asperger's Syndrome: Helping Children and Adolescents Connect, Grow, and Heal through the Art of Play, and Bridge Building: Creating Connection and Relationships between Parents and Children/Adolescents on the Autism Spectrum.
Today Dr. Hull will focus on the signs of ADD, ADHD and autism, discuss the benefits of play therapy, and offer suggestions and resources for military parents in finding support and treatment for their children.
Hull enjoys a good game of golf, playing the piano, playing basketball, reading, and most importantly spending time with wife Wendy and their four children.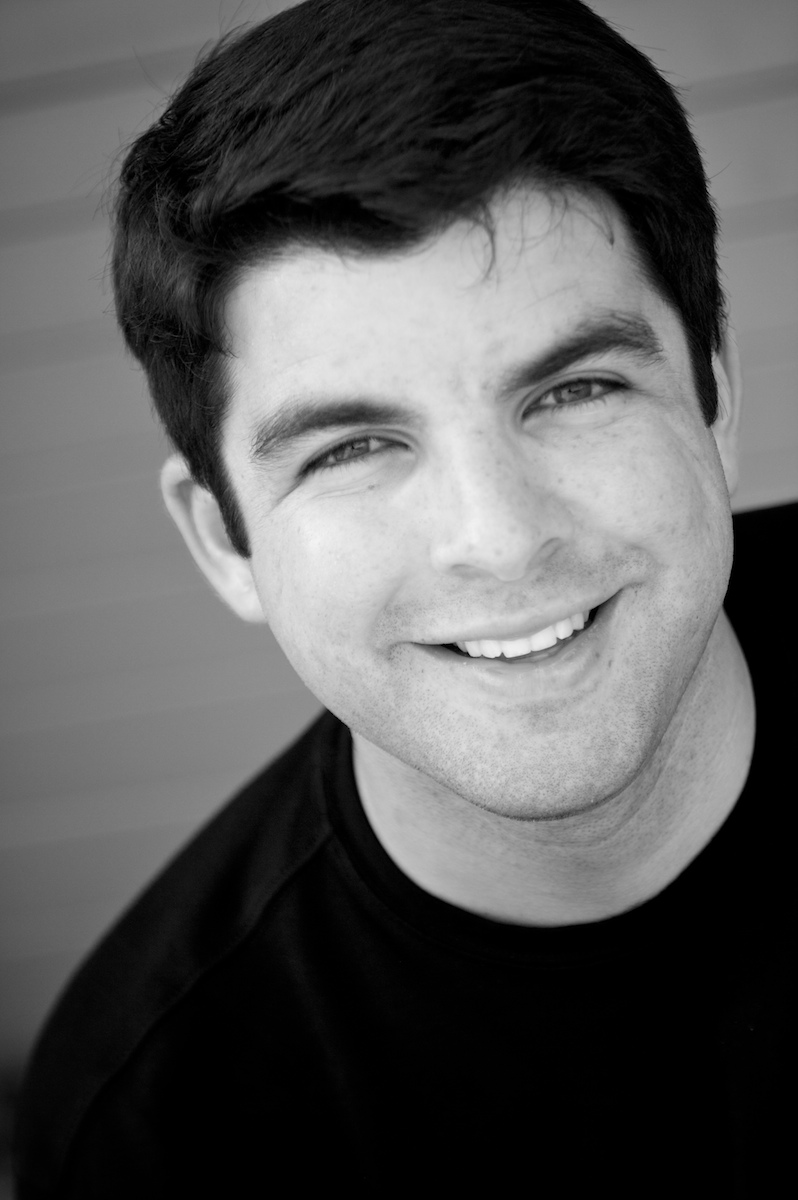 Jeff Worthington of the Worthington Foundation has launched an iHistory WW2 Video Contest, a national competition to inspire teen filmmakers to capture stories from World War II veterans on film. There are 1.2 million World War II veterans still living today, but this generation is rapidly disappearing and their untold stories of bravery and sacrifice deserve to be heard.
The interviews will be preserved in the permanent archives at the Library of Congress, and the teens will have the chance to win coveted prizes for themselves and their school. Starting today, August 19, through November 20, 2013, aspiring young filmmakers (ages 13-18), can film interviews with WWII veterans about their experiences during the war.
Interviews meeting the minimum standards and guidelines will be archived at the Library of Congress' Veterans History Project (VHP). The VHP was launched in 2000 and, to date, has collected nearly 90,000 veterans' oral histories, 30,000 of which are from WWII veterans. After the interviews have been submitted to the Veterans History Project, the students will enter the second phase of the Contest (beginning October 1) where they will compete for prizes.
Prizes valuing over $11,000 will be awarded to the top five films that demonstrate excellence in editing and creative storytelling. Contest winners will be announced in February 2014.
For details about the contest and Official Rules visit: http://www.heroes-ww2.org.
Military Mom Talk Radio is co-hosted by Sandra Beck and Robin Boyd, hosted by Toginet Radio and powered by Motherhood Incorporated. Military Mom Talk Radio supports and helps bring information to the families, moms and wives of the Army, Navy, Air Force, Marines and Coast Guard and is dedicated to serving our friends and family in the Armed Service. We are proud supporters and members of the Military Writers Society of America as well as proud supporters of Operation Gratitude, Tragedy Assistance Program for Survivors (TAPS), Shining Service Worldwide, Fisher House and the Girl Scouts of the USA and Boy Scouts of America.
Return to the Military Mom Talk Radio Podcast Page