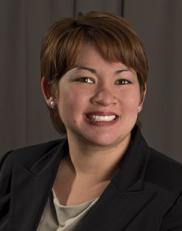 Jennifer Robinson of USA Cares talks about their non-profit. USA Cares exists to help bear the burdens of service by providing post-911 military families with financial and advocacy support in their time of need. Since being founded in 2003, our non-profit has responded to over 45,000 requests for assistance with approximately $10 million in in-direct support grants! We have four core programs: Combat Injured, Emergency Assistance, Housing Assistance, and Jobs Assistance.

To continue lending a "hand up, not a hand out," we need to be able to promote our organization across the United States. Being on your show would be a great resource to let our service members know we are there for them.
There are other individuals that stand behind our mission and continue to help us spread the word about what we are about. Some of our spokespersons include New York Times bestselling author James Rollins, Emmy-Award winner, actor, Author, Triple Amputee, and Purple Heart recipient Bryan Anderson, and author Robert Patrick Lewis. USA Cares is also strongly supported by comedian, talk show host, and actor Dennis Miller and singer John Parr.

Feel free to read some of our client stories at http://www.usacares.org/about/client-stories/. There are countless details of how USA Cares helped military families across the nation. We have USA Cares representatives that are available for phone interviews: USA Cares President Peter Giusti and VP of Programs and Services Jennifer Robinson. For more information log on to http://www.usacares.org.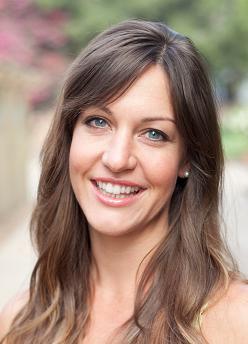 Rachel Crawford is a 33 year old military spouse, mother, entrepreneur, and aspiring revolutionary. After the deaths of her twin daughters Aubrey and Ellie in 2008 she, along with her sister, founded Teamotions, an emotional well-being company that specializes in blending adaptogen herbs with tea to support emotional wellness and healing. Her goal is to provide delicious effective tea blends, education, and encouragement to moms everywhere as they navigate the emotional highs and lows of life. Rachel is an expert and speaker on the topic of emotional well-being, healing, and empowering women to live more authentically.

Selling on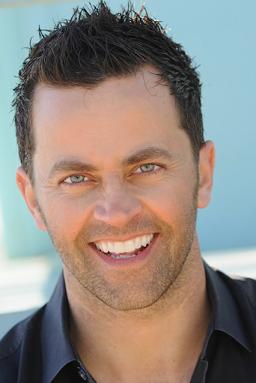 The Edge is a simple, fast, fun, and easy selling program anyone can use to sell houses. By developing your unique strengths, discovering your passions, and learning how to follow your heart and gut, you will soon be making more money in real estate than you ever thought possible. Selling on The Edge will teach you to develop relationships authentically, never look like a sales person again, easily find an abundance of real buyers and sellers, and have plenty of time and money to do the things you love.

Author Mark John Williams has sold homes in Los Angeles for over thirteen years and is not only well known and well-respected amongst his clients and peers, but he also prides himself on being known as one of the most fun residential real estate agents in Southern California. Traditional training techniques and the fancy closing tips that the whole industry was teaching were not working for him. Mark decided to come up with his own selling system and it started first and foremost by being himself.

"I figured no one could do me better than me, so that might give me some kind of advantage. I simply started being myself in every situation."
Military Mom Talk Radio is co-hosted by Sandra Beck and Robin Boyd, hosted by Toginet Radio and powered by Motherhood Incorporated. Military Mom Talk Radio supports and helps bring information to the families, moms and wives of the Army, Navy, Air Force, Marines and Coast Guard and is dedicated to serving our friends and family in the Armed Service. We are proud supporters and members of the Military Writers Society of America as well as proud supporters of Operation Gratitude, Tragedy Assistance Program for Survivors (TAPS), Shining Service Worldwide, Fisher House and the Girl Scouts of the USA and Boy Scouts of America.
Return to the Military Mom Talk Radio Podcast Page