Military Mom Talk Radio hosted by Sandra Beck and Robin Boyd welcome author Richard Fox and Shinig Service Worldwide founder Linda Franklin.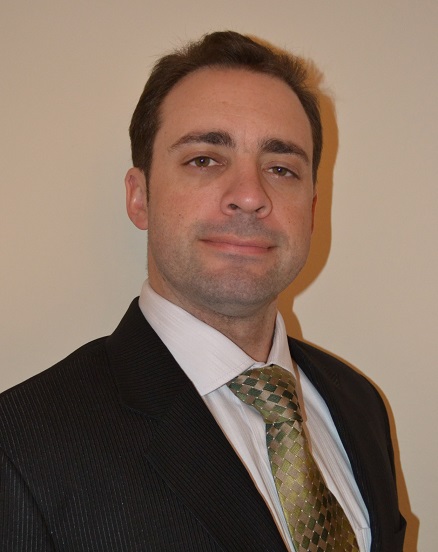 Upon graduation from the United States Military Academy at West Point, Richard Fox began his decade-long service in the US Army as a Field Artillery and Military Intelligence officer. During that time, he served two fifteen-month tours in Iraq and was awarded the Combat Action Badge, the Bronze Star, and a Presidential Unit Citation.

Drawing upon his personal experiences, Fox infuses authentic details regarding the people, customs, languages, and ever-present threat of death that US Soldiers encountered while serving in the Iraq War.

He lives and works in Phoenix, Arizona, with his incredible wife and two-year-old son, an amazing child bent on anarchy.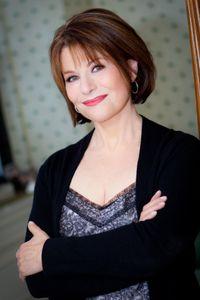 Linda Franklin created Shining Service WorldwideTM in November 2010. She says, "it was destiny" The whole idea started to germinate when women serving in Afghanistan emailed her saying that they read The Real Cougar WomanTM blog every day and how powerful they felt when they did. They called themselves "The Combat Cougars" and they just wanted to say thank you for the valuable information she was providing them.

From that fateful day to this Linda has been committed helping all women connected to military service. Their sacrifices are many and appreciation shows has been limited. Like many women, they have fallen through the cracks.

Every time Linda talks to these fabulous women, the warmth and love they show is beyond anything she could ever imagine. Their stories, their courage and their dedication is beyond anything she has ever been a part of.

When Linda met the women at United Veterans Beacon House, who were homeless vets, she couldn't understand how that could happen. Frank Amalfitano, President and CEO of Beacon House shared his knowledge and experience with her and then invited her to become a special project under the Beacon House not-for-profit umbrella. It's a solid partnership with a common goal.

This is the beginning of a long journey. Linda is dedicated to this cause and is constantly amazed by the big hearts who want to help her in her mission to help.
Military Mom Talk Radio is co-hosted by Sandra Beck and Robin Boyd, hosted byToginet Radio and powered by Motherhood Incorporated. Military Mom Talk Radiosupports and helps bring information to the families, moms and wives of the Army, Navy, Air Force, Marines and Coast Guard and is dedicated to serving our friends and family in the Armed Service. We are proud supporters and members of the Military Writers Society of America as well as proud supporters of Operation Gratitude,Tragedy Assistance Program for Survivors (TAPS),Shining Service Worldwide, Fisher House and the Girl Scouts of the USA and Boy Scouts of America.
Return to the Military Mom Talk Radio Podcast Page