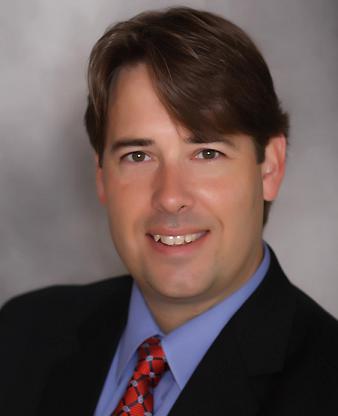 Dr. Kevin Hull, PH.D. Clinical Counseling, is the founder of Hull & Associates, P.A., a private practice specializing in working with children, adolescents, and families. Hull background includes 8 years working in community mental health and teaching at Webster University's Masters of Counseling Lakeland Campus, Liberty University Online. He is the author of Computer/Video Games as a Play Therapy Tool in Reducing Emotional Disturbances in Children, Play Therapy and Asperger's Syndrome: Helping Children and Adolescents Connect, Grow, and Heal through the Art of Play, and Bridge Building: Creating Connection and Relationships between Parents and Children/Adolescents on the Autism Spectrum.
Today Dr. Hull will focus on the signs of ADD, ADHD and autism, discuss the benefits of play therapy, and offer suggestions and resources for military parents in finding support and treatment for their children.
Hull enjoys a good game of golf, playing the piano, playing basketball, reading, and most importantly spending time with wife Wendy and their four children.
Military Mom Talk Radio is co-hosted by Sandra Beck and Robin Boyd, hosted byToginet Radio and powered by Motherhood Incorporated. Military Mom Talk Radiosupports and helps bring information to the families, moms and wives of the Army, Navy, Air Force, Marines and Coast Guard and is dedicated to serving our friends and family in the Armed Service. We are proud supporters and members of the Military Writers Society of America as well as proud supporters of Operation Gratitude,Tragedy Assistance Program for Survivors (TAPS),Shining Service Worldwide, Fisher House and the Girl Scouts of the USA and Boy Scouts of America.
Return to the Military Mom Talk Radio Podcast Page