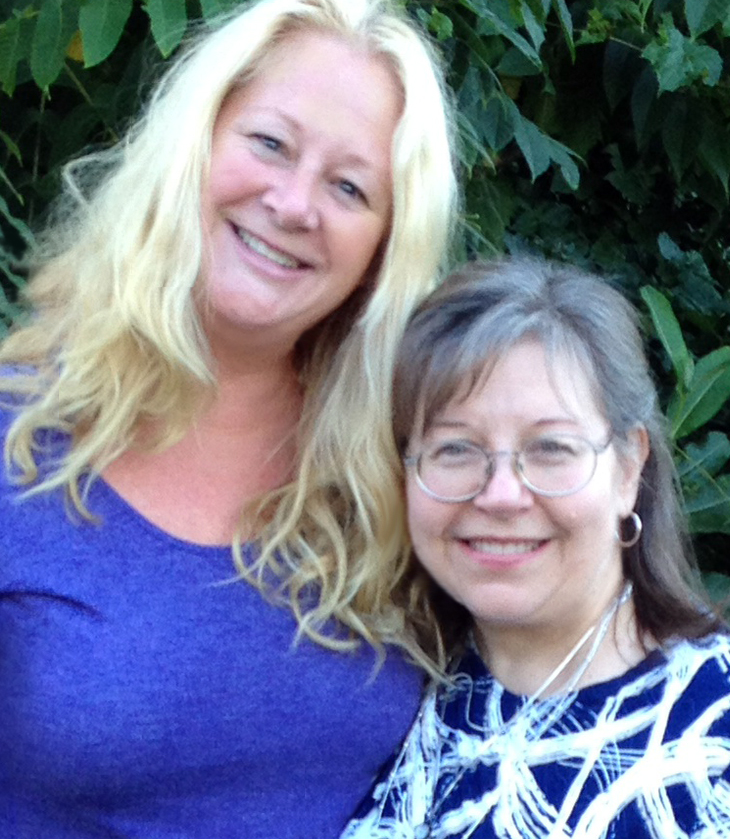 Sandra Beck and Robin Boyd are proud to present their 200th broadcast of Military Mom Talk Radio. Each week, Sandra and Robin bring interesting and informational guests specific to the military family. Their support to military families includes advice for coping with post traumatic stress disorder, navigating government programs, dealing with family issues with respect to the military, and the struggles of deployment along with being military wife and mother both in and out of the home.
Guest host Michael Russer, author, keynote speaker and radio/tv personality help Sandra and Robin review the road to 200 and preview the journey ahead.
Military Mom Talk Radio is co-hosted by Sandra Beck and Robin Boyd, hosted by Toginet Radio and powered by Motherhood Incorporated. Military Mom Talk Radio supports and helps bring information to the families, moms and wives of the Army, Navy, Air Force, Marines and Coast Guard and is dedicated to serving our friends and family in the Armed Service. We are proud supporters and members of the Military Writers Society of America as well as proud supporters of Operation Gratitude, Tragedy Assistance Program for Survivors (TAPS), Shining Service Worldwide, Fisher House and the Girl Scouts of the USA and Boy Scouts of America.
Return to the Military Mom Talk Radio Podcast Page