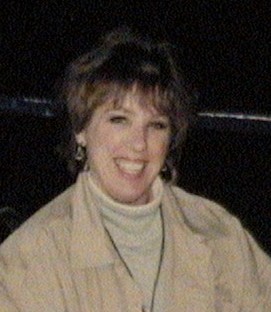 This is one HOT topic for Valentine's Day! From what to wear, to what colors to decorate the bedroom, how to "group" items on your dresser...whew...AND the importance of keeping away pictures of your mother-in-law, a gun collection and items from an ex. How can these things sabotage your efforts at finding and keeping your "love".
DeAnna Radaj, affectionately known as "House Whisperer" is a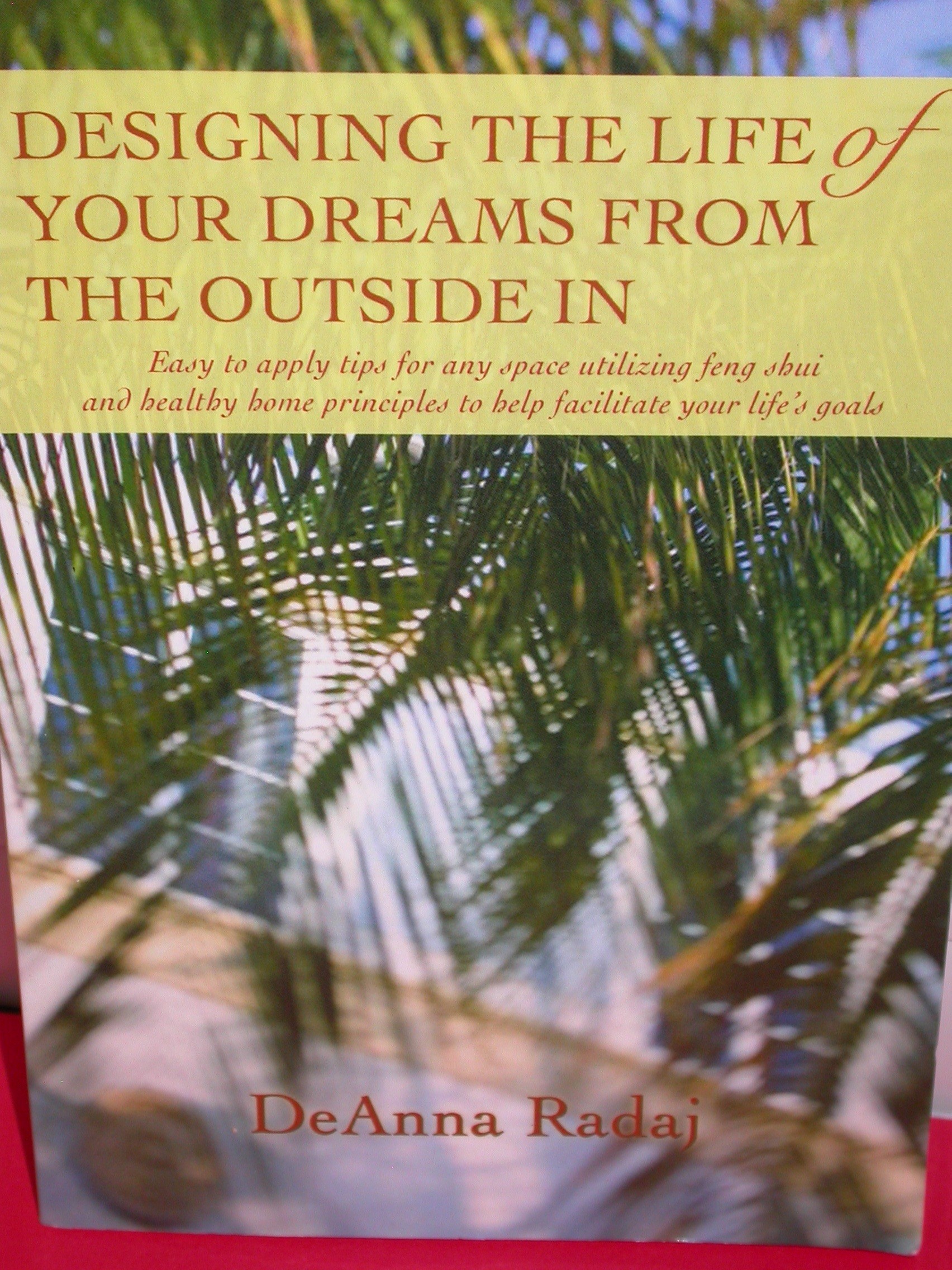 nationally recognized speaker on healthy home design, color therapy/theory, feng shui, psychology of clutter for adults and children, and a variety of business topics for the individual, small business owner and entrepreneur. She owns Bante Design and creates spaces that are not only beautiful and comfortable, but also bring out the client's personality.
DeAnna's is a published author and regular contributor for the Examiner, SheKnows.com and DivaToolbox. She's also appeared on CNN.com and other popular media outlets.
Return to the Million Dollar Mindset Podcast Page