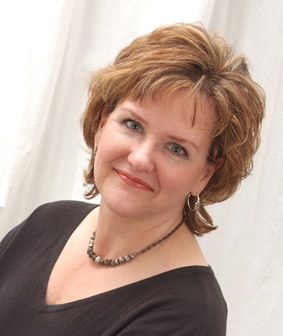 If you've attended one of Tory Johnson's Spark & Hustle events we'd love to hear from you today!
Call 877-864-4869
We are going to do some Sparking & Hustling on the Million Dollar Mindset! As I post this show, I'm very excited about going to Tory Johnson's Spark & Hustle conference in Chicago. I've heard amazing things about the event and Inc. Magazine has asked me to cover it for them – so off I go!
Upon my return we will take a look at what I've learned and my own personal transformation! (I hope). My goal is to get an inside look at what women in business are searching for, why they seek out conferences like these, what they gain, as well as the long term return. And I am prepared to share the inside scoop – without revealing names of course. I'm also going to "go vulnerable" and share my own "ah ha" moments and how I believe the experience has impacted my life. I may not know what I'm in for!
I will also deliver news on the myriad of resources that this tour promises to deliver. Will they deliver? Well, you'll have to listen to find out!
So. Here I am, Marla Tabaka BEFORE Spark & Hustle. Let's see who shows up to host this show on Monday!

Return to the Million Dollar Mindset Podcast Page