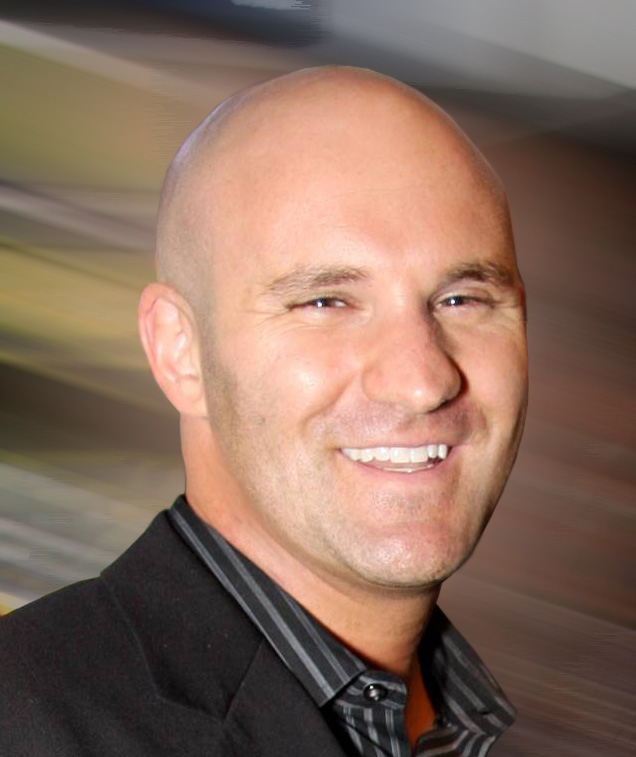 As the Chief Marketing Officer at Epic Media Group, former Senior Vice President of Marketing at Playboy, a published author, award-winning marketer, ex-pro tennis player with an ATP World Ranking, Notre Dame alum (graduated with honors, of course) and philanthropist who strongly believe in and demonstrates corporate social responsibility, Mike Sprouse is highly qualified as an expert in the Million Dollar Mindset arena!
I am honored to have Mike as our guest on this show to glean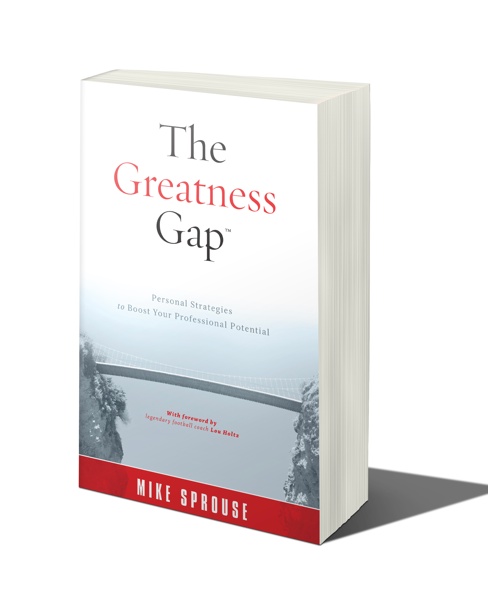 tidbits from his book, The Greatness Gap, which details personal strategies to maximize your professional career. We will talk about finding your passion, effective goal-setting, marketing and branding, as well as the importance of philanthropic endeavors. Wow! Not a show to miss.
Do you have questions for Mike related to finding your passion, marketing your business or how to give back to our global community? Call into the show, join our live chatroom or email me at Marla@MarlaTabaka.com.
Ask your questions live at 877-864-4869 or in our live chatroom.

Return to the Million Dollar Mindset Podcast Page