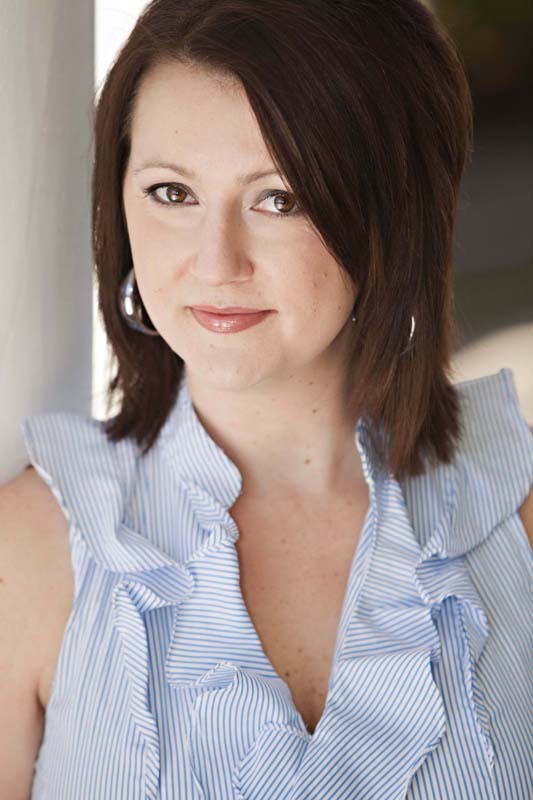 There was a time when Cynthia Mabry would have called herself an introvert, not a personality type that you would predict successful in a Network Marketing, speaking or marketing arena. But something changed all of that for Cynthia and I was very drawn to her story. How can someone who isn't innately outgoing build a thriving network marketing business, reinvent herself after a tragic loss, touch and inspire the lives of others and be on her way to authordom?
In this show we are going to hear Cynthia's story and learn how she broke out of her shell to become so successful in network marketing and her other endeavors. Cynthia will share her success secrets and tips for those who wish to become strong networkers, but have little faith in their ability to "connect".
About Cynthia Mabry: "Keep Tappin'". These words define the life of Cynthia Mabry. Refusing to be labeled a victim, Cynthia reinvented herself after her personal and professional lives halted just 3 years ago following a traumatic loss. Today Cynthia is an inspirational speaker, marketing strategist & choice advocate. Cynthia's candor about her life's events coupled with her tenacity and successful reinvention of her life has truly struck a chord and is creating a movement across the country. Join Cynthia in her efforts to affect the rise of the social economy!

Return to the Million Dollar Mindset Podcast Page