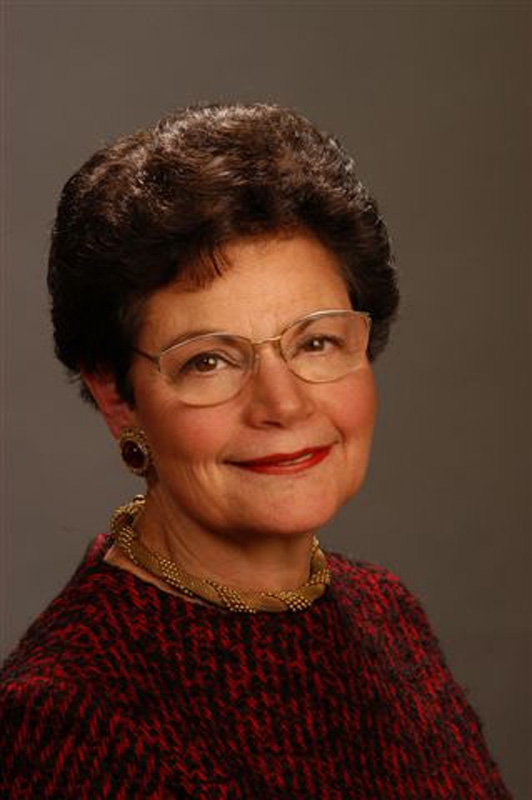 Do women business owners think big enough to become a leader in their industry? Are there still barriers in place that can keep a female entrepreneur in the "mini-business" version of the male owned competition? If so, are those barriers external, internal – or both?
When it comes to women's entrepreneurial and corporate leadership, Dr. Sharon Hadary knows the people as well as the data. She knows the commonalities amongst highly successful women in business and the challenges that keep others from achieving their highest potential.
As the former and founding executive director of the Center for Women's Business Research, Dr. Hadary has been a leader in creating social change for over four decades. She has been a corporate executive, a researcher, a consultant, a teacher and an entrepreneur and has received numerous awards for her pioneering work at the Center for Women's Business Research, the premier non-profit research institute devoted to studying women's entrepreneurship. For two decades, she harnessed the transformational impact of data to alter forever the landscape for women business owners in access to capital, markets, expertise, and networks.
Dr. Hadary joins us today, as Principal of Sharon Hadary & Co, and author of book, The Top Ten Characteristics of Successful Women in Business," soon to be released by McGraw Hill.
Return to the Million Dollar Mindset Podcast Page