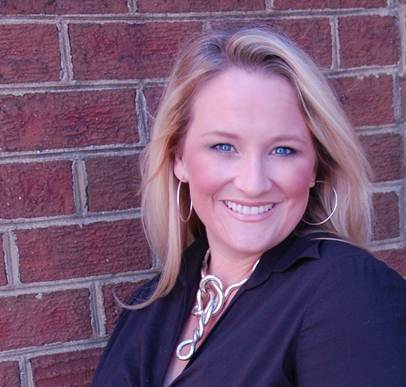 What do you need to know and do to prepare for profit in 2014? Sadly, many small business owners can't answer this question. But keeping with the status quo doesn't usually create soaring profits.
Michelle Pippin joins your host, Marla Tabaka, for a discussion on what to expect in 2014 and how you can break free from the patterns in your business that aren't driving enough profit.
Ruthlessly committed to creating unreasonable results for experts and small business owners all over the country, Michelle founded www.womenwhowow.com, one of the fastest growing business development organizations for women.
Michelle is often described by her clients as relentless, grass-roots, passionate, profit-driven... and sometimes, even worse! But, if your expert business is pregnant with potential, and you are ready to (FINALLY!) give birth to consistent profit that fully leverages your passion and expertise, join Marla in this discussion with Michelle Pippin.
Call in today if you would like to participate in the on-air discussion.
877-864-4869
Join Marla every Monday on Million Dollar Mindset at 1pm CT, 2pm ET, 11am PT & 12pm MT
Return to the Million Dollar Mindset Podcast Page