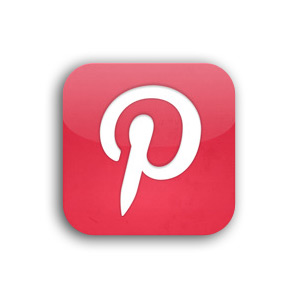 If you haven't made the time to create or enhance your presence on Pinterest you may be missing a great growth opportunity. Pinterest's share of social media referrals soared from .68% to a whopping 26% in just one year, generating over 400% more revenue per click than Twitter and 27% more than Facebook.
Where are you spending your social media marketing time and resources? With Facebook's organic reach declining to an average of only 16% it's probably time to augment your efforts with a strong presence on Pinterest.
During this week's show, business coach Marla Tabaka will discuss a simple 10-step strategy to get noticed on Pinterest. She will also help you to attain the ideal mindset for social media success.
Questions? Social media stories to share? Send them to Marla before the show and we will try to incorporate them in!
Call in today if you would like to participate in the on-air discussion.
877-864-4869
Join Marla every Monday on Million Dollar Mindset at 1pm CT, 2pm ET, 11am PT & 12pm MT
Would you like the opportunity to grow your business with Marla? Contact her at marla@marlatabaka.com
Return to the Million Dollar Mindset Podcast Page