Million Dollar Mindset Radio with Marla Tabaka


Every Monday from

2-3pm Eastern time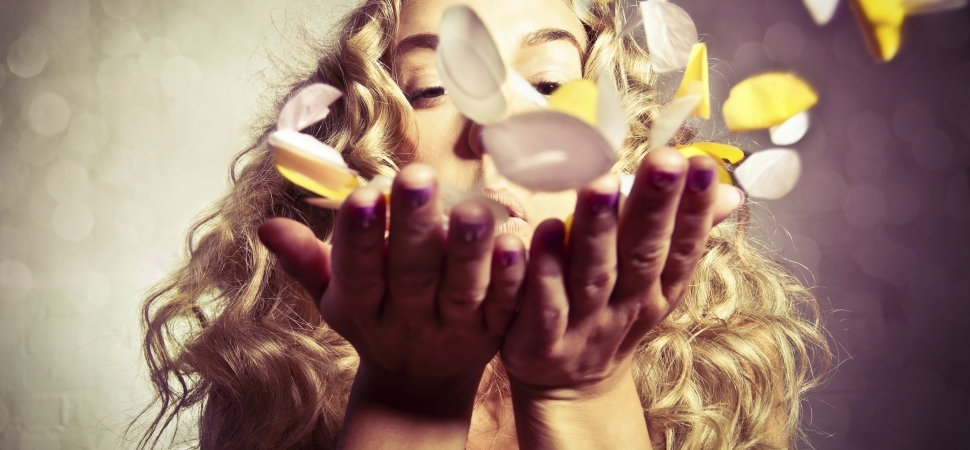 How did your 2014 New Year's resolutions turn out? Not so good? Then you're doing it all wrong. There's one important step you must take before you can expect change to occur. You must let go of the things that no longer work for you (or never did).
During this episode of Million Dollar Mindset Radio your host, business success coach Marla Tabaka, will talk about the 25 top things that she sees people holding onto--and that hold them back the most. Some will surely resonate with you. Marla will talk about how to let these thought-patterns, habits, and behaviors go so that you can move into 2015 ready to change and improve the things that matter the most to you!
For more help with your business make sure to see Marla's articles at Inc. magazine online.
www.inc.com/author/marla-tabaka
Return to the Million Dollar Mindset Podcast Page