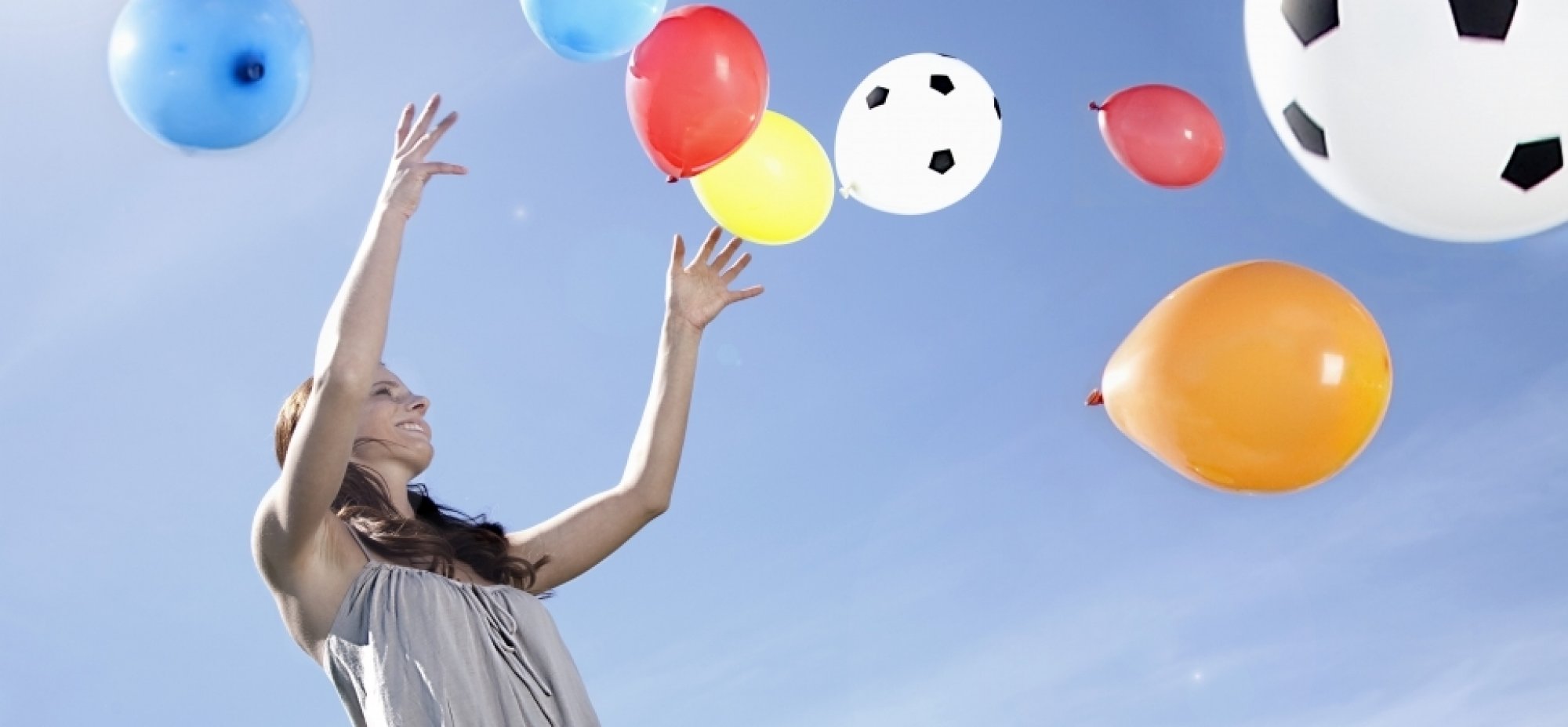 A positive mindset is the determining factor between failure and success. In last week's inc.com article, I selected these quotes to serve as a reminder of how absolutely amazing you are! On today's Million Dollar Mindset Radio I will talk about how to use quotes as positive affirmations and erase the negative thoughts associated with your disbelief.
Sometimes when people voice an affirmation there's a little nagging voice that contradicts it. That voice is powerful, even if you shove it out of the way. That voice can erase the benefits of your affirmations and even cause emotional harm. It may also block your path to success.
We will use these amazing quotes as a foundation for growing your mindset into a Million Dollar Mindset!
Here's one to hold you over!
"Wrong turns are as important as right turns. More important sometimes." Richard Bach
For more help with your business make sure to see Marla's articles at Inc. magazine online.
www.inc.com/author/marla-tabaka
or contact Marla for a FREE consultation: Marla@MarlaTabaka.com
Return to the Million Dollar Mindset Podcast Page