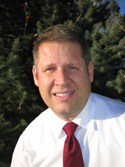 Don't miss our book giveaway. Call in during the show for your free copy of Kip's inspirational book. I will announce the number!
• Arrested 3 times before the age of 10
• Arrested 11 times before the age of 14
• Removed from 2 schools, 1 mall, and 1 bank in handcuffs at the age of 13
• Started using drugs at the age of 10, dealing drugs at the age of 14, and carrying guns at 15
• Moved 34 times between the ages of 11 and 26 (foster homes, jails, street shelters). Every 5 months for 15 years!
• Dropped out of high school at 15
• Heavily addicted at various times to meth, crack, marijuana, alcohol, and several other street drugs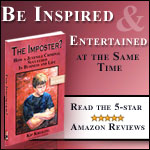 • Suffered multiple drug overdoses and experienced clinical death

How did this young person transform his life to become the successful and happy adult he is today? How did he become a Fortune 15 executive, personal transformation leader, author, speaker and much loved husband and father of five?
During his journey, Kip Kreiling discovered 8 Transformation Principles and he is going to share them with us on this week's show. Use these powerful principles to transform your life, your marriage, your family, your business, your community, and your world! Tune in for this powerful episode or download it on iTunes.
Return to the Million Dollar Mindset Podcast Page