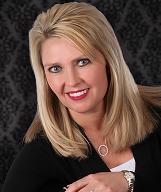 Candi Wingate is an award winning nationally recognized child care expert. She has been a nanny, owned a nanny agency, started three online nanny databases, authored "100 Tips for Nannies & Families" and "The Nanny Factor: A Parent's Guide to Finding the Right Nanny for Your Family," plus is a wife and mother of two. So when it comes to the nanny industry, she is your expert.

Candi Wingate is the founder of Nannies4hire.com, Babysitters4hire.com, Care4hire.com and a Nanny Agency. Her nanny experience actually goes way back. She was a nanny for a family with five children, which included newborn twins. After becoming a nanny and working in a nanny agency for several years, she purchased the successful Nation-Wide Nanny Placement Agency. After finding that the company needed to expand, Nannies4hire.com, Babysitter4hire.com and Care4hire.com were born.
Nannies4hire.com is one of the largest, most successful online nanny and family database serving the United States and Canada. As part of this database, you can conveniently search full-time, part-time, temporary, summer, babysitting, live-in and live-out nannies by zip code 24 hours a day, seven days a week.
Visit Candi at www.nannies4hire.com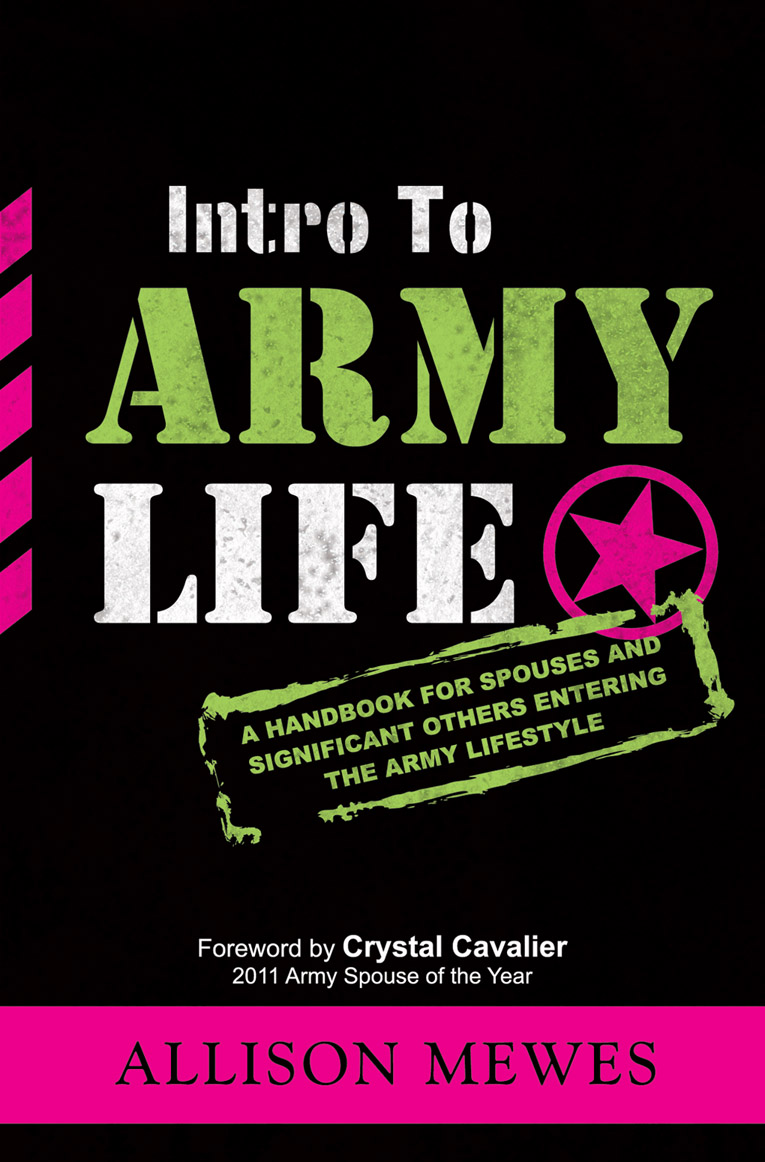 Allison Mewes is a proud wife of an Army soldier. Her experiences as a newlywed entering the Army lifestyle, along with the humorous things that happened along the way, inspired her to help other military spouses and significant others make the transition into Army life. She owns Blue Bamboo Project Services and lives with her husband in Boise, Idaho. They are expecting their first baby in less than 3 weeks!
Learn more about Allison and her point of view at www.introtoarmylife.com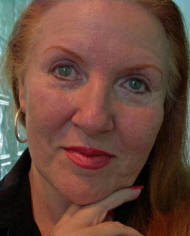 Joyce Faulkner returns this week with another segment of our series, Authors' Corner. Joyce, president of the Military Writers Society of America, lives in Pittsburgh, PA. She published her first article in high school back in 1965. Her writing credentials include many magazine, newspaper & web articles. She also wrote columns - "The History of Aerial Applications" for AG Pilot International and one on writing topics for webzine "Scribe & Quill." She is a ghostwriter, an editor and a web, newspaper & book designer.
Joyce's series on Military Mom Talk Radio encourages everyone to look for the story inside them... and write it! Every story is important!
Joyce has been a member of MWSA since 2006 and has served as Secretary and MWSA Webmaster since January of 2008. Her skills include Management, Project Management, Web Site Design, Writing and Layout. She volunteered for the Cleveland Rape Crisis Center for several years and has led various corporate, community and volunteer committees & organizations. Her goal is to help veterans record their piece of history - for themselves, their families, their communities - and our country.
For more information about Joyce and her organization, visit www.mwsadispatches.com
Military Mom Talk Radio on airs on Mondays at 2pm Pacific Standard Time on Toginet Radio and can be downloaded directly from Itunes and MilitaryMomTalkRadio.com. Be sure to follow us on Facebook and Twitter. Watch us on Youtube and connect with us on Linked in.
Military Mom Talk Radio is co-hosted by Sandra Beck and Robin Boyd, hosted by Toginet Radio and powered by Motherhood Incorporated. Military Mom Talk Radio supports and helps bring information to the families, moms and wives of the Army, Navy, Air Force, Marines and Coast Guard and is dedicated to serving our friends and family in the Armed Service. We are proud supporters and members of the Military Writers Society of America as well as proud supporters of Operation Gratitude, Tragedy Assistance Program for Survivors (TAPS), Shining Service Worldwide, Fisher House and the Girl Scouts of the USA and Boy Scouts of America.
Return to the Military Mom Talk Radio Podcast Page