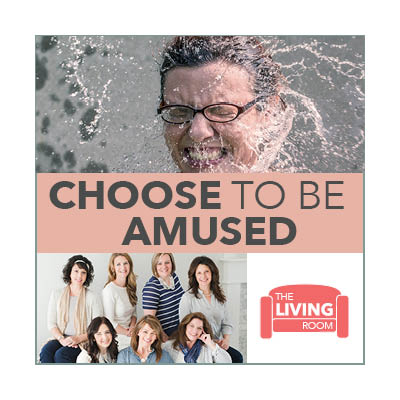 About this Show:
In today's show we talk about life moments that could have derailed us but instead, we chose to laugh. Learn from our personal experiences how approaching tough situations with humor, and the choice to see it that way, can make all the difference in our own lives and those we love.
Choose to be amused: How responding with humor to difficult and frustrating situations makes all the difference.
Download this Show:
Download the show on iTunes: http://bit.ly/TLRShowiTunes
We'd love your feedback! If you like the show, rate it and leave a review on iTunes or send us your feedback at thelivingroomradio (at) gmail (dot) com
Until next time, make sure you follow us on our social media channels and join the conversation:
TWITTER : www.twitter.com/livingroomshow7
INSTAGRAM: www.Instagram.com/livingroomsocial

FACEBOOK: www.facebook.com/fromthelivingroom

PINTEREST: www.pinterest.com/tlrradio
Today's Quote: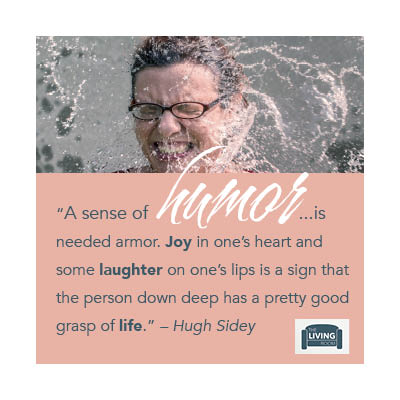 Recommendations from our show:
Sophie Scott Ted talk. Laughter to Connect:https://www.ted.com/talks/sophie_scott_why_we_laugh?language=en
Kate's Book: A Half Fast Memoir or go to www. momentsofchunder.blogspot.com and click on the image on the sidebar.
Return to the The Living Room Show Page
Link to Article