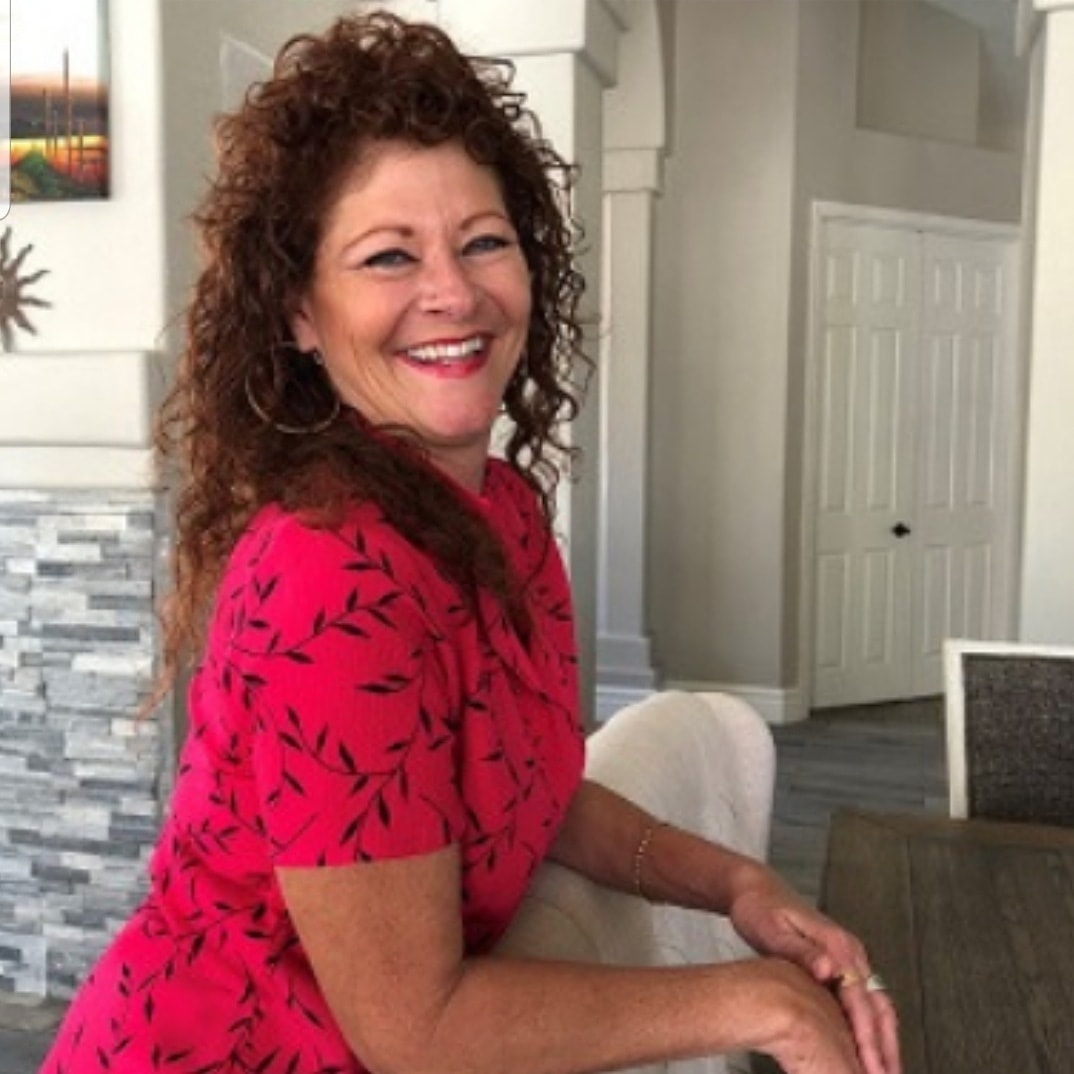 Donna Guinouard "iNetpreneur Radio"
On today's show, we had Kim Miner filling in for "Dandy Don" as he was on a speaking assignment. Kim is one of our Members at Speakers Pathway Coalition and our Chapter Training Directors in Phoenix, Az.
To learn more about Kim please visit www.wholisticliving.life or on Instagram @wholisticliving.life
Our very special guest and good friend, Donna Guinouard joined us today and shared a wealth of information about her company, High ENERGY Performance Coaching and how she helps people identify their ENERGY Vampires, creating balance, peace and harmony in their life. You can find out more about Donna at www.DonnaGuinouard.com and contact her directly at highenergyrightnow@gmail.com.
It has been a dream of Robert W. Jones and Donna Guinouard to create iNetpreneur Radio Show to empower, embrace and promote the opportunity for entrepreneurs to share their message with the world.
Robert W. Jones is the owner and founder of Network Together...You can find more information about Robert and Network Together at www.NetworkTogether.net
Donna is also a member of Network Together, on the Speakers Bureau, is the Facilitator for the Scottsdale Chapter and sits on the advisory board as the Chair of the Events Committee. She has watched how people grow through their continued relationship with the Network Together family.
Shawn Jones, CEO of Network Together, wife of Robert W. Jones is the glue to making everything function smoothly, but has a givers heart. The passion in her heart to serve and give back to the community is evident by her taking the lead to host the AZ. Human Trafficking Awareness and Networking on April 22, 2020 so that we as a community can help with this crisis here in AZ.
You can find more about this event, and all Network Together events at www.ntevents.net
"Your Future Is Now" is sponsored by Speakers Pathway Coalition. Training for TEDx Talks, Speakers, Authors, Internet Marketers, Networking, How to Craft Your Talk using Story Telling. For more information and to receive YOUR FREE COMPLIMENTARY GIFTS...go to https://SpeakersPathway.com
Return to the Your Future is Now Show Page
Link to Article