On last nights show I had a great talk with author Dr. Carole
Lieberman discussing her book Bad Girls: Why Men Love Them &
How Good Girls Can Learn Their Secrets! Her book is the winner of
the Best Beach Book Festival & New York Book Festival.
To get Dr. Carole's offer for the "Bad Girls" or "Sitting
Duck" tests please go to her website www.badgirlsbook.com and
put your email in and she will send the test right out to you.
If you would like to purchase an autographed copy of the Bad Girls
book or the copy of Kate Middleton's dress go to the website
So my "Incantato" / "Spellbound" for the week:
Style Icon of the Week: Mrs. Tom Brady A.K.A. Gisele Bundchen
She wore a beautiful silver low cut, backless Oscar De La Renta
with a pink bow to the AFI Awards this past week! Her hair pulled back in a pony and very
simple makeup she look a-mazing! Is it really fair that she get's those 6 foot long legs and
gets to go home to Tom Brady?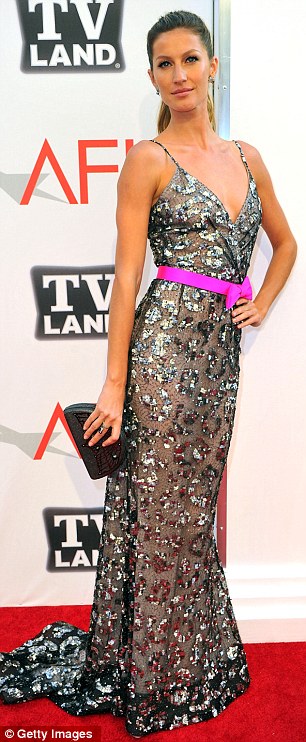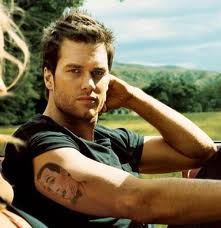 Yeah, not so much so freaking unfair!
My Wine Pick of the Week: Honeydew Moon by Four Chimney's
Four Chimney's Honeydew Moon! So yummy on hot summer nights! Four Chimneys Winery
is America's first Organic Winery! Located in the upstate Finger Lakes region in Nimrod,
NewYork. They have been farming their vineyard ecologically in conformance with historic
and international practices of organic agriculture. To order Honeydew Moon or to check
out any of their other wines go to www.fourchimneysorganicwines.com or call them at
607-243-7502 to go visit for a wine tasting address is Four Chimneys 211 Hall Rd. Himrod,
NY 18472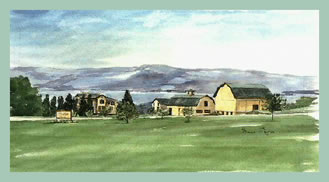 Last night I celebrated the WIN of the Boston Bruins Stanley Cup Championship! First
Stanley Cup since 1972! Congratulations and THANK YOU for bringing another
championship to New England! Loved this ad that the Patriots ran in todays Boston paper!
Patriots, Red Sox, Celtics, Bruins all World Championship winners in the last decade!
Wicked, wicked exciting Boston rocks!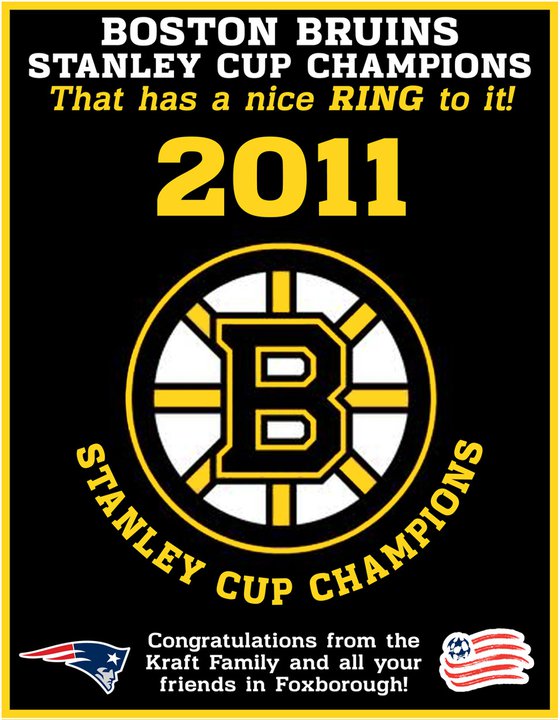 Return to the La Bella Vita Podcast Page