Giulio Veglio was our amazing guest this week! Giulio is the author of "Slap on The Back of The Head", owner of 10 Paul Mitchell Schools, Salon owner (Lunatic Fringe) and Visionary Freak!
Giulio was born in the old country (Italy) and came to the states when he was just 5 years old. Giulio said it was his mom who persuaded him to go into the beauty industry. A decision that would change his life - working with the best of best in the hair world he excelled in the industry. Not only an amazing hair stylist and industry mentor - he is a great entrepreneur teaming up with John Paul De Joria and Winn Claybaugh owning multiple Paul Mitchell Schools!
It wasn't all talk about hair and business - we talked about some of our favorite places in Italy too & of course wine – old school style made in the cellars up in the north east!
He also picked our wine pick of the week Stag Leap Merlot! Listen in to the podcast to hear the sweet story as to why Giulio picked that wine!
You can get a copy of Giulio's book at his web site! It's a great read!
www.visionaryfreak.com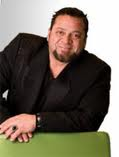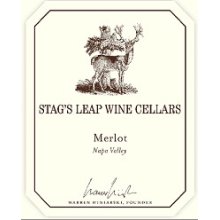 Return to the La Bella Vita Podcast Page