This show was dedicated to my friend Diana Eros Duncanson. She fought a long battle with breast cancer but was taken way from those she loved too soon. She was a loving mother to her two beautiful children Andrew & Kathleen and wife of Don. Diana had a great sense of humor and was one the sweetest people I knew. Rest in Peace Diana! To my female listeners of the show - PLEASE don't forget to get your yearly mammogram.
My picks of the week: Style Icon of Week - The very hot Mr. Johnny Depp! He was looking hot at the premier of the The Rum Diary! in NYC --- Wine pick of the week - Brunello di Montalcino Tenuta Nouva 2006 from Casanova di Neri an amazing Sangiovese! www.casanovadineri.it
Last night we talked about the language of love! Italiano style! We had
Christina Ball of Speak! Language Center located in Charlottesville, Va.
A Yale professor turned entrepreneur she started her language school in
2004 then known then as Ecco Italia and now Speak! Language
Center! She started with only Italian classes but has now expanded to
multiple language courses. You can find information about the language
center at www.speaklanguagecenter.com She also has several Italy trips
so you can immerse yourself in the language of amore and culture. If
your passion is opera she has a trip designed to combine your love of
Opera and learning the italian language and takes place at
www.seregoalighieri.it right outside the beautiful city of Verona. If
creative writing is your passion - she has you covered with a creative
writers "spa" in Umbria at www.roccofiore.it
This beautiful agriturismo has a spa on site ....it doesn't get much better
than that! Beautiful Umbria, lovely agriturismo with a spa & immersing
yourself in your passion and the culture of Italy!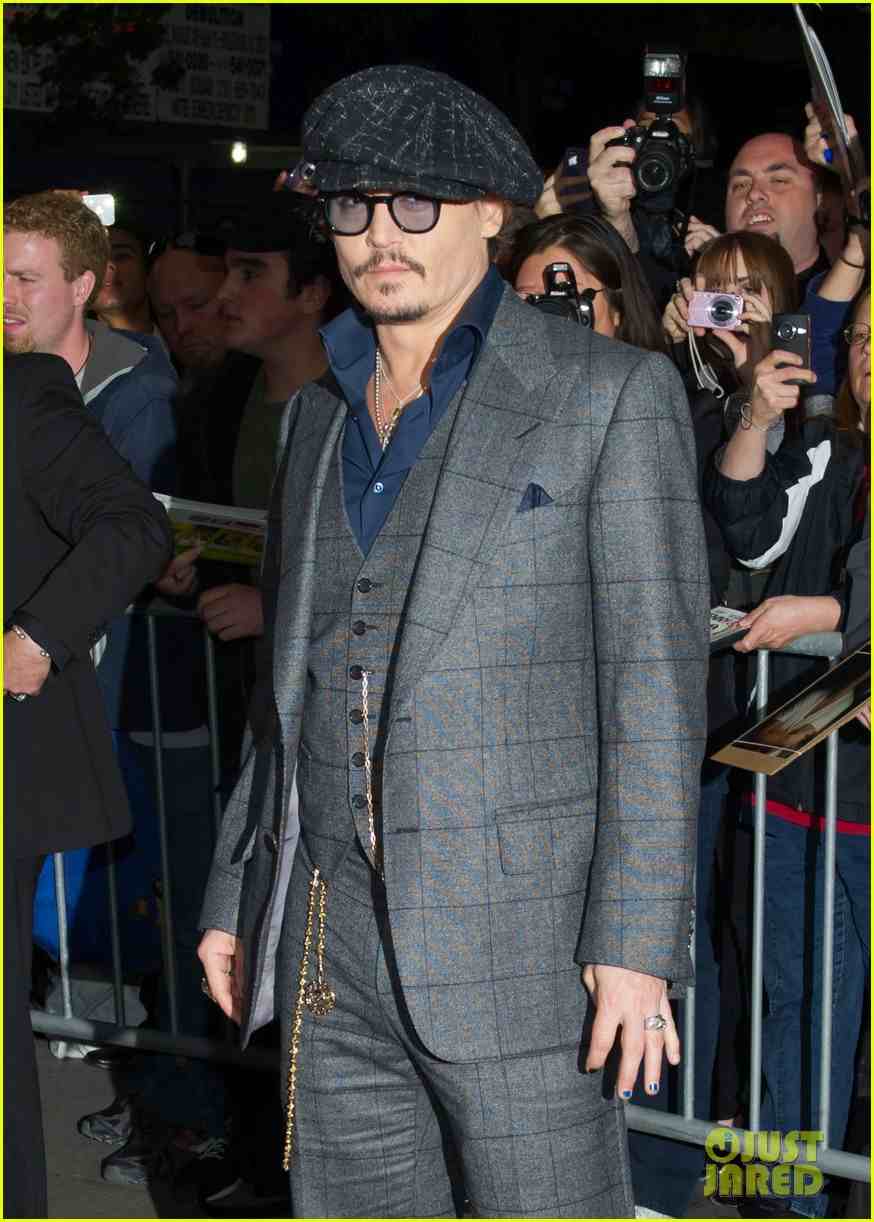 Return to the La Bella Vita Podcast Page