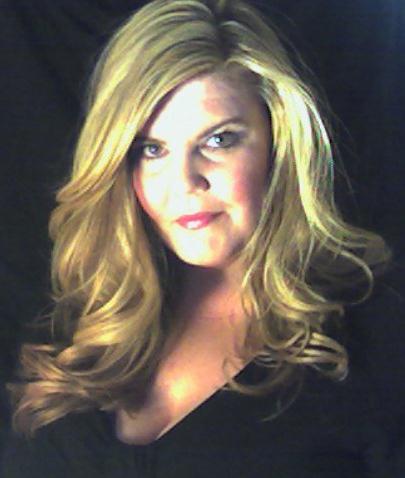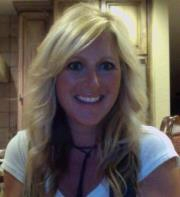 ( Ok, I didn't know how to make my pic smaller ...lol....but Julianna & I are total hair twins!)
My guest tonight is Julianna Lyddon, MC is a Certified Life Coach with a master's degree in marriage, family, and child counseling. She is also an author, teacher, counselor, and spiritual advisor and host of Connect with Julianna right here on Toginet!
Julianna earned her bachelor degree at the University of Kansas and her master degree at the University of Phoenix. This formal training provided her with the education, background, and skills to work as a professional counselor, but she knew there were many other ways to help individuals enhance their quality of life. In 2000, with this vision in mind, she founded her company, Connect With Julianna. She began offering additional services to her clients and branched out into teaching, intuitive readings and spiritual counseling, facilitating seminars and workshops, and guest speaking. A wider audience was reached with the debut of her weekly radio program. Julianna eventually expanded her education to become a Certified Life Coach.
As technology advances, new opportunities open up that allow Julianna to reach more and more people every day. For example, Skype cleared the path for Julianna to have face to face contact with clients without the need to travel and the expanding social media world has made it possible for thousands to benefit from daily inspirations and messages. Connect With Julianna continues to evolve and grow, but through it all Julianna's mission has remained steadfast. She is passionately devoted to educating her clients, guiding them on their unique paths to unlock their hidden potential, and raising their level of consciousness.
Julianna was born and raised in Kansas City, MO. She lives in Paradise Valley, AZ with her husband Jim Lyddon. They are parents to three adult children
Return to the La Bella Vita Podcast Page