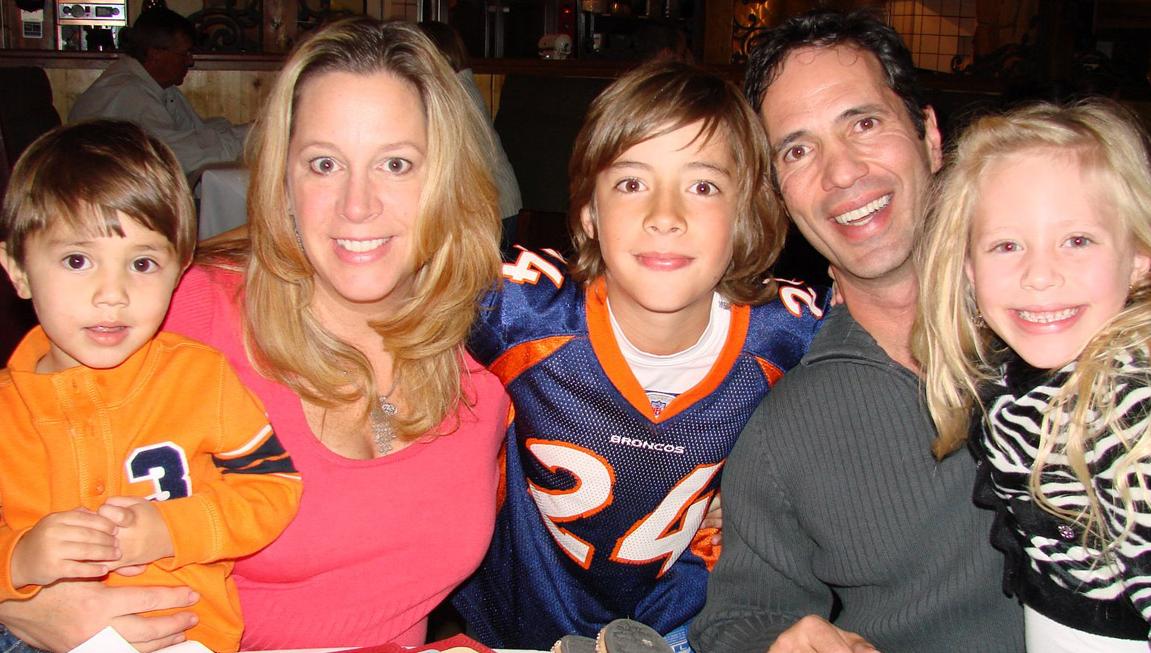 Lily's Truth was created to help children, teens and adults discover who they are as human beings, divine beings, and spiritual masters. The teachings offered gently encourage the individual to turn within to discover his or her own personal truths, ultimate inner authority and glorious originality. The goal is to inspire sovereignty, empowerment and understanding of self as a masterful divine being.

Susan A. Haid, B.S.N., M.A.., is the Creator of Lily's Truth. The project was originally inspired by her three beautiful children. Susan's vision was to build a body of knowledge for young people that would provide them with the tools necessary to become empowered individuals. Eventually, with great perseverance, Lily's Truth was carefully written and artfully set to book & DVD.
It is now lovingly offered by one mother to young people all around the world. The intention of this project is to provide fundamental real world skills along with basic spiritual truths which empower young people to create sovereign, joyous and fulfilling lives. Susan has been involved in consciousness transformation work for over two decades, yet she has woven this spiritual knowledge into practical, every day tools for kids, teens, parents and caregivers. The very same principles that apply to the world beyond apply to this world as well. To learn about Susan Haid and her products check out www.lilystruth.com.

Motherhood Talk Radio is powered by Motherhood Incorporated, bringing you the most powerful voice in women's issues today and is hosted by Sandra Beck, Christy Holly and Rick Swanson. Motherhood Talk Radio airs on www.Toginet.com every Tuesday, 3 pm pacific, 4pm mountain, 5 pm central and 6 pm eastern and can be downloaded from www.Itunes.com and www.motherhoodtalkradio.com.
Return to the Motherhood Talk Radio Show Page
Link to Article