Motherhood Talk Radio hosted by Sandra Beck, Christy Holly, and Rick Swanson, welcomes Pastor Paul Nyende of ROWAN, Rural Orphans and Womans AIDS Network.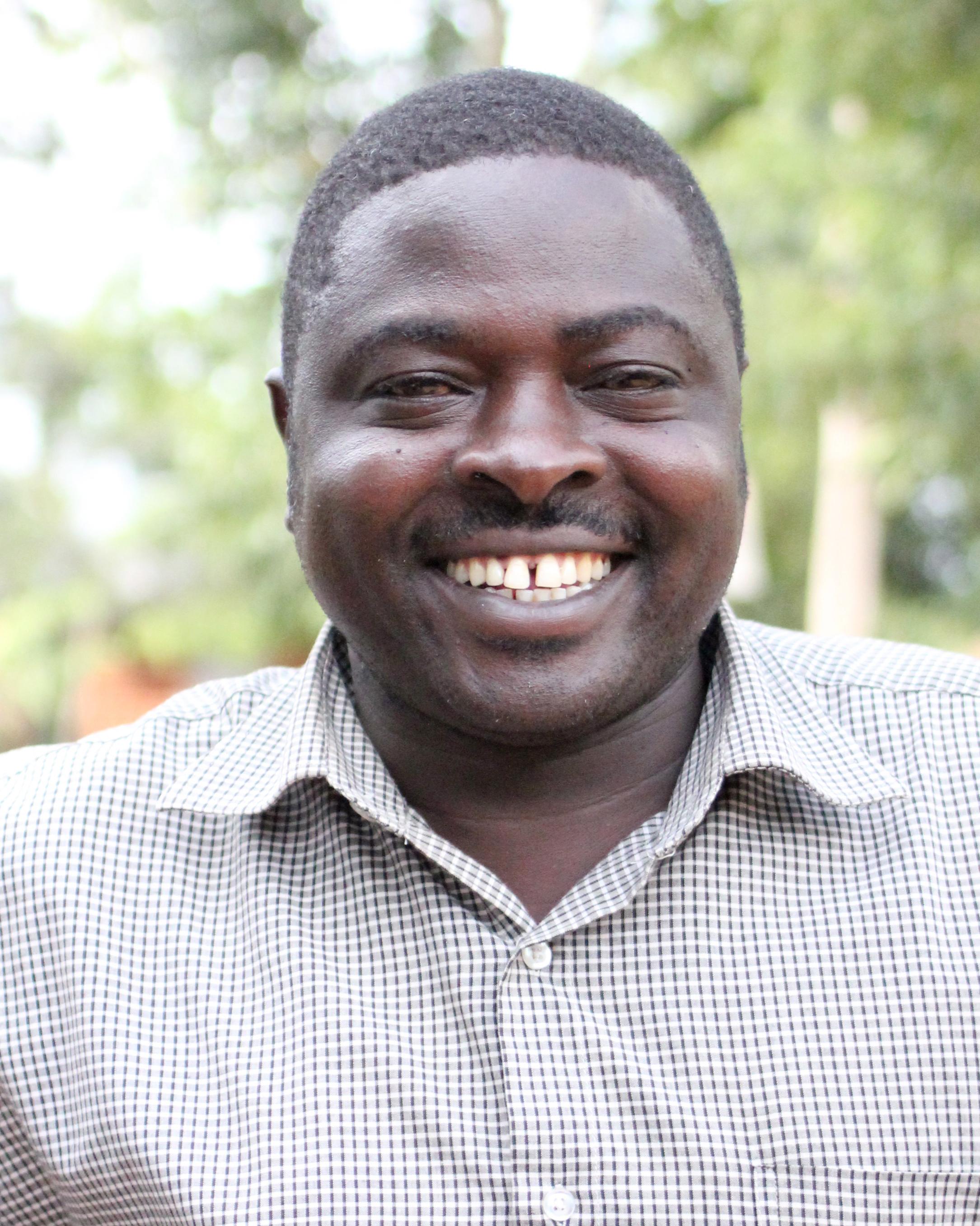 Pastor Paul Nyende, ROWAN (Rural Orphans and Widows AIDS Network) is the visionary and founder, from Mawanga, Uganda . Pastor Paul Nyende founded ROWAN Uganda in 2004. As head pastor of the Church of God in the village of Mawanga, he also fills leadership roles at the public school, in the local work of Compassion International, at the Mawanga Clinic, and with Church of God missionaries.
He was born in Mawanga in 1964 and has always felt a strong calling to minister to his own people. Even after living in Kampala in his early years, he made his way back to pastor a rural church. People see him as a father to the fatherless, counselor to the lost, an encourager to the downtrodden, and a mobilizer of the body of Christ. Though he has experienced persecution and hardship, he presses on with grace and humility. He is an excellent role model for the Mawanga community and a man after God's own heart. Forever committed to his native village, he says, "Mawanga may not be on the map of the world, but it is on the map of Jesus Christ!"
Pastor Paul lives in Mawanga with his lovely wife Edith and their eight children.
http://www.loverowan.com/about/the-team/
Sandra and Christy also welcomes Lynette Lovelace, Lifetherapy Choose Your Mood to today's show.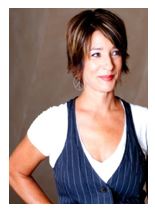 "Choose Your Mood", is the philosophy behind Lynette Lovelace's new lifestyle brand, Lifetherapy. Lovelace combined her spirit, enthusiasm for life, and 20 years of harnessing her inner gifts and created a line of luxury apothecary products inspired by the therapeutic powers of fragrance and mood. Based on the simple yet influential notion of "Choosing Your Mood," Lifetherapy aims to encompass the various experiences of life (such as love, hardship, glory, serenity) while arousing the senses and allowing an escape from everyday life.
If you could capture the moments of your personal journal, your life, how would you go about doing that? How could you bottle the words, stage the emotion, record the memories, translate the ideas and play the dreams?
Imagine Lifetherapy...
Lovelace encourages those around her to imagine their lives as a journal, keeping in mind that every soul is unique. She has relentlessly filled her journals of life with ideas, creativity, moods and inspiration. Some journals have lines that define text, others are blank and allow for limitless expression; some remain empty yet alive with thoughts, intentions and daydreams, while others explode with sketches, intricate memories and quotes of loved ones.
Lifetherapy captures the very essence of what Lovelace has been journaling her whole life.... an uncanny ability to effortlessly enhance a mood, create a feeling or awaken one's senses with all that she embraces. With past accomplishments in the luxury boutique/restaurant sector, she earned the title as a retail and product visionary. With great admiration, Lovelace has moved on through two concept properties where she equally created an ambiance and vision that most can't dream of. At either venue, one could escape into a world where every wall and corner could lend a discovery about oneself or a hidden treasure. While sourcing the finest products along with perfectly paired food and wines her undeniable talents were all magical parts of the journal.
Her life's work has now led her to bring the Lifetherapy brand from the pages of her journal to an exciting reality. Lovelace finds beauty in life's simple details and offers us an outlet for self expression and indulgences. Fragrance is a highly personal choice, as the briefest hint of a certain aroma can transport us to a completely different time and place.
Lovelace states her intentions naming her fragrances: Play, Vacation, Escape, Chill, and Flirt. Products range from everyday hand crèmes, to pulse point oil roll-on perfumes, ultra rich body crèmes, hydrating body lotions and skin nourishing body scrubs. These unexpected and lively scents correlate specifically with mood and are named in theory with how this synergy translates into fragrance. Understanding that with each new day we change our mood, Lovelace encourages us to discover that "fragrance is more than what we wear; it's how we feel when we wear it." She has also recently created a jewellery division within Lifetherapy. The first products are Positivity in ColorTM 100% silk wrap bracelets. There are 12 colors of bracelets. Each one represents a different strength and protection based on the meaning of each color.
As a wife, a mother of two, and a genuine friend, Lovelace hopes to positively benefit the world around her, starting one person at a time. Her story continues, and she reminds us that "mood is a choice, your feelings are contagious, and there has never been another you."
Find more about Lynette at www.lifetherapy.com
Motherhood Talk Radio is co-hosted by Sandra Beck, Christy Holly and Rick Swanson, hosted by Toginet Radio and powered by Motherhood Incorporated. Motherhood Talk Radio would like to thank our guest who have spoken with respect to motherhood on the following topics: women's issues, parenting, relationship advice, personal growth, divorce, marriage, dating, weddings, relationships, health care, pet health, crafting, beading, relationship advice, cooking, family matters, care packages for soldiers, nutrition, child adoption, children with brain injuries, children's advocacy, autism, cancer, eldercare issues, child care issues, personal growth and parenting issues.
Return to the Motherhood Talk Radio Show Page
Link to Article