Host Sandra Beck and series contributor Robin Boyd present the first in their series on Cancer Survival, highlighting success stories for inspiration and resources to empower you through your journey.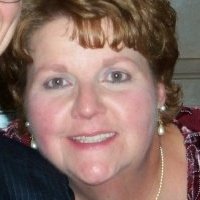 Motherhood Talk Radio welcomes Carole St. Jean of Hooksett, New Hampshire. Carole is a three-time breast cancer survivor, and is the utmost example of hope personified. Each bout of cancer brought out a different strength in Carole; having to dig deeper into her soul and coming up with what it takes to make it through and survive. Networking with someone who was going through the same thing, Carole says, was critical in getting her through it all. Carole is married, a mother of two grown and married children with five grandchildren whom she is thankful each day to be healthy and able to baby sit for.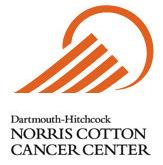 Also joining us on today's show will be a representative from the Dartmouth-Hitchcock Norris Cotton Cancer Center which is one of the nation's premier facilities for cancer treatment and research. It is one of only 40 National Cancer Institute designated comprehensive cancer centers in the United States. Our discussion will include managing the side effects during cancer treatment.
Motherhood Talk Radio is co-hosted by Sandra Beck, and contributors Christy Holly, Robin Boyd, Linda Franklin, Doris Rivas Brekke, Danee Kiernan, Susan Haid, Lisa Detres and Suzann Sladcik Wilson, hosted by Toginet Radio and powered by Motherhood Incorporated. Motherhood Talk Radio would like to thank our guest who have spoken with respect to motherhood on the following topics: women's issues, parenting, relationship advice, personal growth, divorce, marriage, dating, weddings, relationships, health care, pet health, crafting, beading, relationship advice, cooking, family matters, care packages for soldiers, nutrition, child adoption, children with brain injuries, children's advocacy, autism, cancer, eldercare issues, child care issues, personal growth and parenting issues.
Return to the Motherhood Talk Radio Show Page
Link to Article