Motherhood Talk Radio celebrates Valentine's Day with today's theme, Love Is A Verb. Today Sandra and Christy welcome Lisa Detres and Doris Rivas Brekke.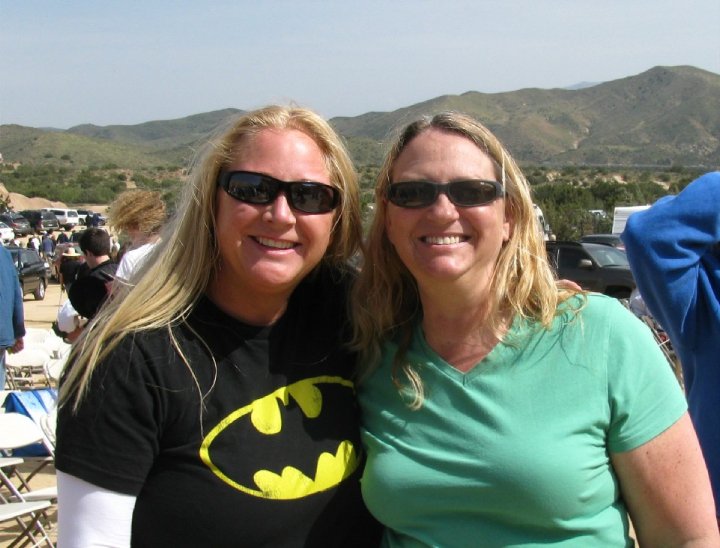 Lisa Detres is a pastor's wife, writer, and mother of four children who works as a customer service supervisor in Valencia, California. Her oldest son, Augustin, is currently serving in the Army and is stationed at Fort Drum, New York.
Lisa grew up in Denver, Colorado and followed her dreams of working in the garment industry to California. It is there where she met her husband, Al and earned a Bachelor's degree in Fashion Design. She worked in the garment industry for several years and then went into business for herself so she could spend more time with her family. She earned an MBA while caring for her family, running her own business and home schooling three of her children.
She is currently writing her first book which deals with helping women get closer to God.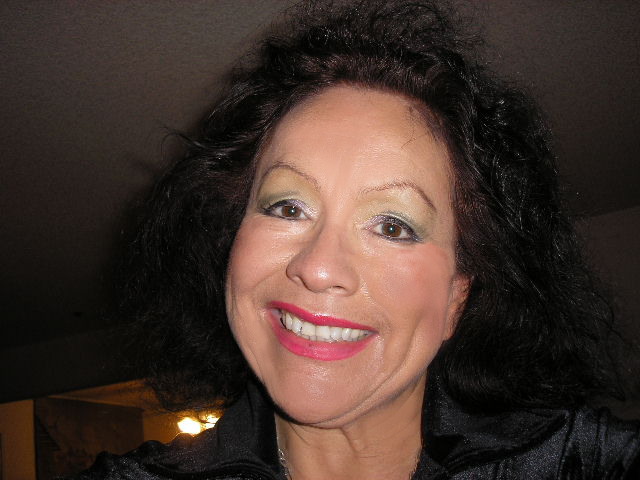 Doris Rivas Brekke is a regular part of both Motherhood Talk Radio and their sister show, Military Mom Talk Radio, bringing listeners News You Can Use each week. United States Army Veteran, entrepreneur/business owner, budding author, public relations/marketing consultant, garden design consultant, college graduate, recently widowed, a recovering alcoholic, Doris has been to the mountain top and has plunged to the deepest and darkest hole of alcohol addiction! She has triumphantly emerged from addiction and is now reaching out to help others with their life problems through her new show "Daily Dialogue with Doris." The show will highlight on how to deal with life's trials and tribulations through a faith-based ideology. Doris is especially interested in sharing her recovery experience with Dr. Charles Gant's "End Your Addiction Now" program.
As a rosarian and garden design consultant, Doris strongly believes in garden therapy for handling life's stress-filled situations. Doris Rivas-Brekke also owns a beautiful ranch in the southern California high desert and dreams of converting the property into a oasis of faith and healing for people in recovery from addiction and life's stresses. Doris would especially like to offer her dream retreat/rehabilitation home-center to active duty military and veteran personnel who need help with addiction and post traumatic syndrome issues.
Motherhood Talk Radio hosted by Sandra Beck airs every Tuesday at 3 pm pacific, 6 pm eastern on Toginet.com and features the powerful voices of Christy Holly, Robin Boyd, Linda Franklin, Tracy Costan, Danee Kiernan, Susan Haid, Lisa Deetres, Suzann Sladcik Wilson, and our weekly correspondent, Doris Rivas Brekke. Together these women bring you everything from the latest crafting tips to how to be sexy in your 40s - from great parenting tips to moms living with cancer and most importantly how to Bounce Back with Style.
Sandra Beck is the host of two Radio Shows: Military Mom Talk Radio and Motherhood Talk Radio. An active contributor and participant in many charities, Sandra Beck strives to make the world a better place for today's and our future's children. Near to her heart are Toys for Tots, World of Children and Children Uniting Nations. Sandra Beck was born in a small town outside of Buffalo, New York. She attended Northwestern University Medill School of Journalism, and earned both her Bachelor's Degree in Journalism and her Master's Degree in Advertising.
Return to the Motherhood Talk Radio Show Page
Link to Article