Motherhood Talk Radio hosted by Sandra Beck discusses resiliency and recovering from the ordeals of life with Lisa Detres and Terri Sloane.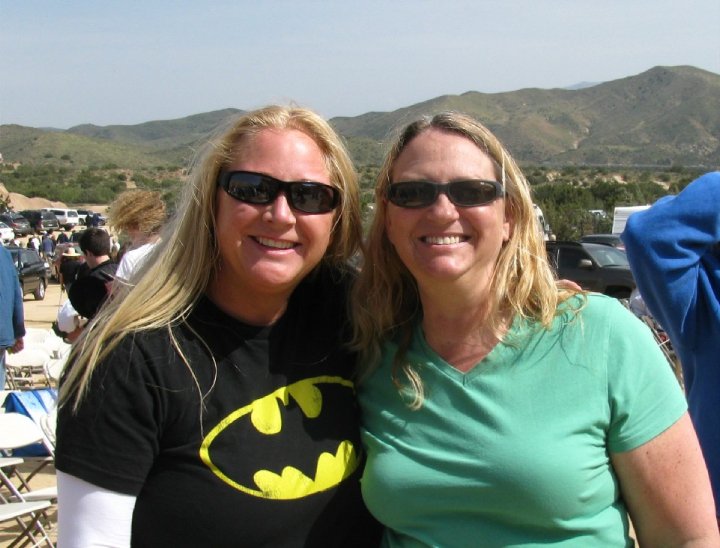 Sandra Beck and Lisa Detres - both women who have been single mothers, single working mothers, full times mothers, full time working mothers discuss Resiliency which is the individuals ability to cope with stress and adversity. The two women will discuss their own experiences, how they coped, what tools they used and what tips and tricks helped them overcome adversity. Terri Sloane a NY City based Divorce Coach and Dating Expert will join Sandra, Robin and Lisa as they discuss Resiliency and the art of Recovery.
Motherhood Talk Radio is co-hosted by Sandra Beck and Christy Holly, hosted by Toginet Radio and powered by Motherhood Incorporated. Motherhood Talk Radio would like to thank our guest who have spoken with respect to motherhood on the following topics: women's issues, parenting, relationship advice, personal growth, divorce, marriage, dating, weddings, relationships, health care, pet health, crafting, beading, relationship advice, cooking, family matters, care packages for soldiers, nutrition, child adoption, children with brain injuries, children's advocacy, autism, cancer, eldercare issues, child care issues, personal growth and parenting issues.
Return to the Motherhood Talk Radio Show Page
Link to Article