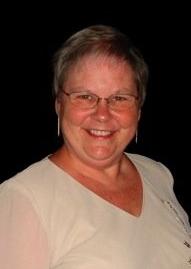 Motherhood Talk Radio hosted by Sandra Beck welcomes series contributor Robin Boyd, continuing their Women's Health series today focusing on Living With and Surviving Cancer.
"My name is Mary-Ann Sullivan. I'm very grateful to wake up every day on the "right side of the grass". I am 57 years old and have only taught military children for my almost 35 years as a teacher. I have had the great fortune of teaching across the United States, accompanying my husband as he proudly served our military as a navigator for the Air Force. I am a strong supporter of our military personnel and their families, and focus much of my volunteer time on Veterans. I was initially diagnosed in 1998 and have since battled metastatic breast cancer to my lungs and my brain. When I was first diagnosed, my son was 12 and my daughter was 17. Last year, I tested positive for the BRCA gene and made the decision to have a double mastectomy with reconstruction. Through all of this my family and friends have been a great source of support and comfort. Basically, I owe my life to Massachusetts General Hospital and my faith in God."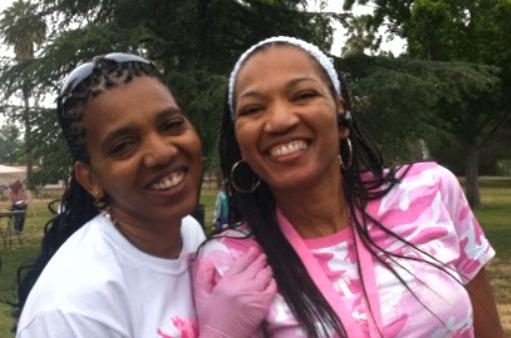 Tracie Kimbrough is a breast cancer survivor, single mom, and a volunteer with the American Cancer Society. Tracie has volunteered since 2008 as a Reach To Recovery Volunteer, and is also the event chair for Making Strides Against Breast Cancer of San Fernando Valley.
The American Cancer Society is a nationwide, community-based voluntary health organization dedicated to eliminating cancer as a major health problem. Headquartered in Atlanta, Georgia, the ACS has 12 chartered Divisions, more than 900 local offices nationwide, and a presence in more than 5,100 communities. Resources are available to anyone needing support and guidance during their difficult journey.
To learn more, visit www.cancer.org.
Motherhood Talk Radio stars Sandra Beck, and is hosted by Toginet Radio and RockStarRadio, and powered by the Motherhood Company. Motherhood Talk Radio features the powerful voices of Christy Holly, Robin Boyd, Linda Franklin, Danee Kiernan, Susan Haid, and Lisa Detres. Motherhood Talk Radio airs live every Tuesday at 6 pm eastern, 3 pm pacific on Toginet Radio and can be downloaded on iTunes or at MotherhoodTalkRadio.com.
Return to the Motherhood Talk Radio Show Page
Link to Article