This week, Sandra and Christy are focusing on fitness and health, joined by guest Autumn Arnold.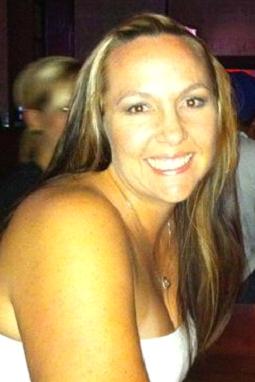 Autumn Arnold is a single mom of two small children, and was looking for some serious help. Plagued with depression, fatigue, heartburn, and high blood pressure, she found a nutrition program that after only two weeks of starting the program, saw a great improvement in her heartburn and high blood pressure and her energy shot through the roof. But the best part, she says, is that she has lost 33 pounds and gone from a size 20 to a size 14 and still going.
As a massage therapist for 10 years, Autumn spent eleven months to plan and open the doors to her own Nutrition Club and has been open for one year six months. She feels she is changing lives with health and wealth and loving every minute of it!!!
Motherhood Talk Radio stars Sandra Beck, and is hosted by Toginet Radio and RockStarRadio, and powered by Motherhood Incorporated. Motherhood Talk Radio features the powerful voices of Christy Holly, Robin Boyd, Linda Franklin, Danee Kiernan, Susan Haid, and Lisa Detres. Motherhood Talk Radio airs live every Tuesday at 6 pm eastern, 3 pm pacific on Toginet Radio and can be downloaded on iTunes or at MotherhoodTalkRadio.com.
Return to the Motherhood Talk Radio Show Page
Link to Article