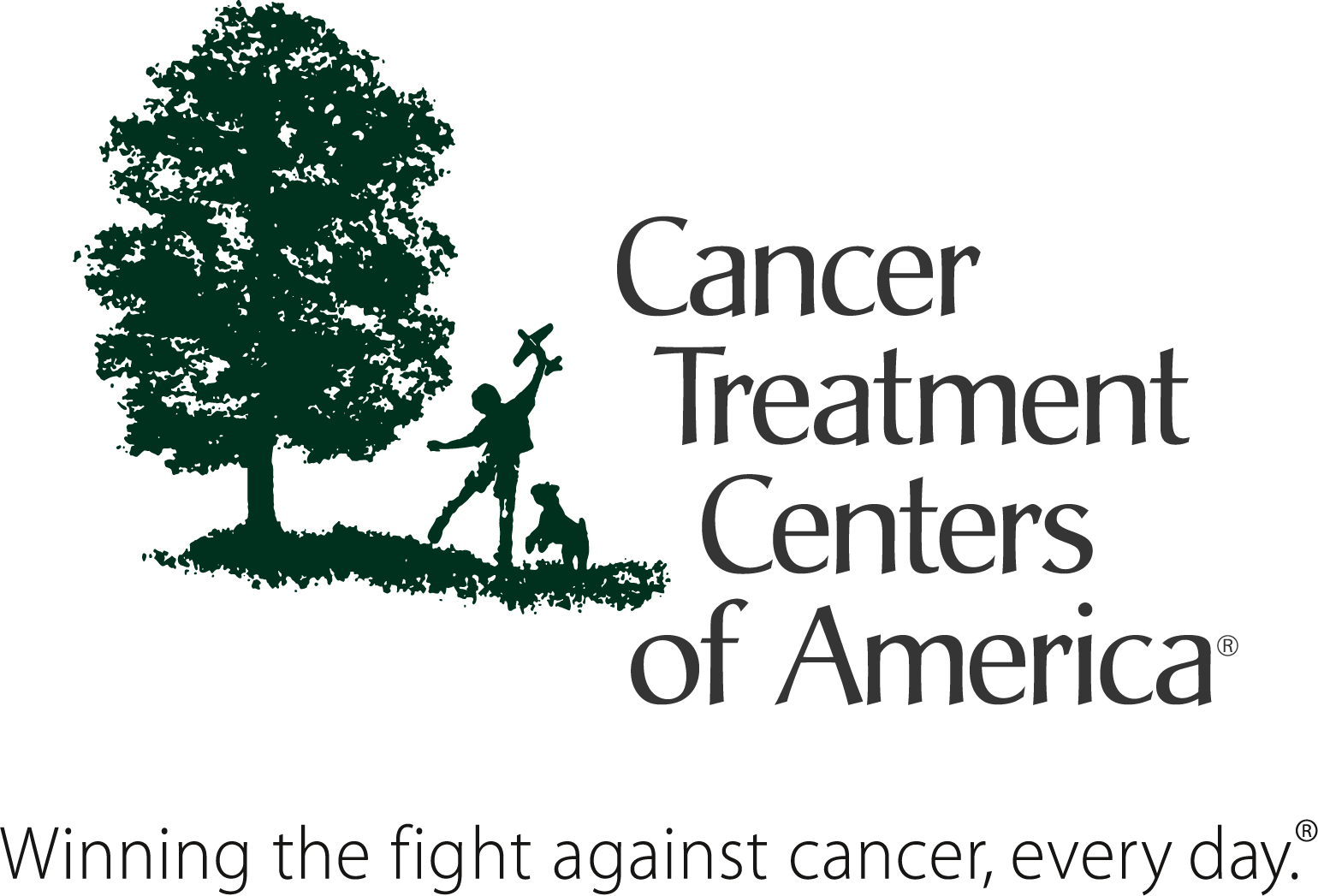 Cancer Treatment Centers of America (CTCA) is a growing network of privately held hospitals that provide a comprehensive, fully integrated and individualized cancer treatment experience. CTCA regional destination hospitals are located in Atlanta, Chicago, Philadelphia, Phoenix and Tulsa. The CTCA growth goal is to reach more cancer patients by offering six regional hospitals located within 300 miles of approximately 80 percent of the U.S. population.
History
Cancer Treatment Centers of America was founded in 1988 by Richard J Stephenson. Stephenson was disappointed with the impersonal and insensitive cancer care his mother, Mary Brown Stephenson, received. When she lost her battle with cancer in 1982, Stephenson set out to change the face of cancer care. Stephenson's commitment to creating a truly patient-centered cancer treatment experience has been the organization's guiding principle ever since.

The Mother Standard®
CTCA promises that the treatment, quality of life and service needs of every patient will be at the center of the hearts, minds and actions of its staff every day. At CTCA, patients find accomplished physicians who specialize in caring for people living with advanced and complex cancer, along with experienced nutritionists, naturopathic doctors, mind-body therapists, spiritual counselors and other clinicians who provide quality-of-life support. Collectively they work to address the individual needs of patients, as if each patient was his or her own mother or loved one. They ask themselves: "If my mother had cancer, how would I want her to be treated?" That simple question has evolved into the CTCA Mother Standardof care, a unique, vibrant approach that delivers a complete, quality treatment experience based on what cancer patients and their families value most.
The Mother Standard of care allows CTCA clinicians to offer cancer patients the latest, evidence-based treatments to fight cancer, combined with a comprehensive array of scientifically supported complementary medical therapies to strengthen the immune system, ease side effects and improve quality of life.
Visit the Cancer Treatment Centers of America at www.cancercenter.com
Robin Boyd, regular co-host on Military Mom Talk Radio, and contributor on Motherhood Talk Radio is married to husband Stephen, a Vietnam veteran. Together they have a wonderful son, and daughter now married to a Marine veteran. With her need to be home to care for an elder, Robin joined the Motherhood Incorporated team in 2008. This was the perfect match for Robin to utilize her commercial art and communications background as well as other credentials such as early childhood education, small business ownership, group management, and years of administrative work in the corporate realm.
Community service is a very important part of Robin's life, having served with the Girl Scouts of the USA for 34 years, 15 of those years in adult volunteer management. Her support of numerous community and civic groups earned recognition by her community in 2009.
Robin, a cancer survivor, resides in New Hampshire. Contact Robin at www.robinkboyd.com
Motherhood Talk Radio stars Sandra Beck, and is hosted by Toginet Radio and RockStarRadio, and powered by the Motherhood Incorporated. Motherhood Talk Radio features the powerful voices of Christy Holly, Robin Boyd, Linda Franklin, Danee Kiernan, Susan Haid, and Lisa Detres. Motherhood Talk Radio airs live every Tuesday at 6 pm eastern, 3 pm pacific on Toginet Radio and can be downloaded on iTunes or at MotherhoodTalkRadio.com.
Return to the Motherhood Talk Radio Show Page
Link to Article