Emily Po
irier brings her fun-loving perspective and her carefully crafted skill to any look she creates. From proms to formal events, from Halloween parties to movie sets, Emily's years of experience will design any look you want.
Halloween is often a tradition that both kids and adults enjoy and don costumes and alter egos. Emily has advice for parents wanting to avoid costume masks, or for adults wanting to add a little more extreme look to their costume. Emily also offers advice on makeup trends for fall, and good skin care, which is the basis of all looks.
Emily's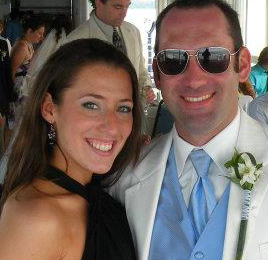 experience includes Barbizon Modeling School and Agency, both as a graduate and a promotional model. Furthering her education, she has studied with internationally renowned makeup artist David Nicholas, focusing on advanced cosmetic makeup artistry as well as a concentration on reconstructive and corrective applications.
Most recently, Emily has lent her skills as a crew member and actress for local independent film productions. Emily and her husband Ryan live in upstate Vermont.
For more information, visit www.emilyboydmakeup.com.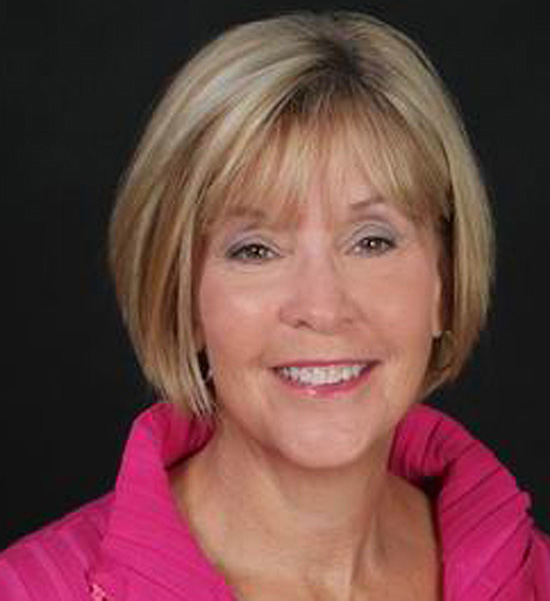 Blythe Lipman, author, publisher, teacher, caregiver, consultant, keynote, blogger and baby and toddler expert, is the owner and CEO of Baby Instructions in Scottsdale, Arizona. Blythe has 25+ years of experience in the field and cared for over 1000 babies. She has helped new and expectant parents gain the confidence they need to enjoy and care for their little miracles. She is also radio host of "Baby and Toddler Instructions" every Wednesday on Toginet.com
There are hundreds of "tips and tricks" to get baby to do what you want — tips you've never thought of in Blythe's book, "More Help! My Baby Came Without Instructions!" - a collection of the best and easiest tips ever! The book is designed for your "Help!" emergencies. It's fast and easy! Her new book on toddler tips will be out soon!
Today, with guest host Robin Boyd, we'll talk about Halloween and how to manage all those parties with the little ones... and how the big ones can have fun, too!
Motherhood Talk Radio stars Sandra Beck, and is hosted by Toginet Radio and RockStarRadio, and powered by the Motherhood Incorporated. Motherhood Talk Radio features the powerful voices of Christy Holly, Robin Boyd, Linda Franklin, Danee Kiernan, Susan Haid, and Lisa Detres. Motherhood Talk Radio airs live every Tuesday at 6 pm eastern, 3 pm pacific on Toginet Radio and can be downloaded on iTunes or at MotherhoodTalkRadio.com.
Return to the Motherhood Talk Radio Show Page
Link to Article