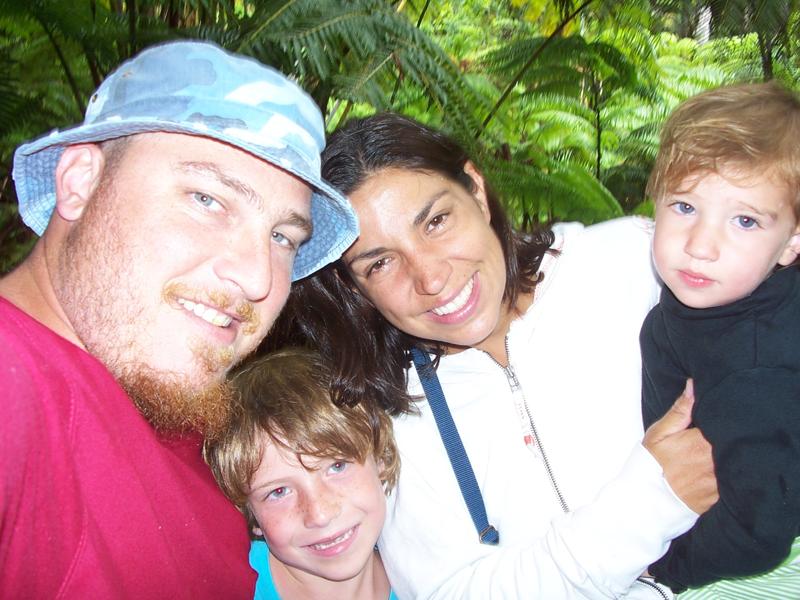 Nicole Schwartz lives in Acton, CA with her husband Jon of 9+ years and their 2 children. Jagger is 7 and Josie is 2. Graduating from Simi Valley High and then attending Moorpark City College, Nicole completed her AA degree in business.
When she and Jon decided to start a family their number 1 priority was for one of them to be home with the children at all times. Jon works at night and Nicole works for a family business selling "Employee Benefits", medical, dental, life insurance to employers.
Nicole was able to bring both kids to work with her a day or two during the week until they reached about 2 years old. Now she works from home one day a week. Their parenting philosophy is based on children needing stability at home. They admit "co-parenting" requires a lot of patience (and sometimes a bit of wine) but so worth it all.
Return to the Motherhood Talk Radio Show Page
Link to Article