This podcast focusses on how grace becomes a saving power in your every day comings and goings. For more information on SAVING SPACE FOR GRACE, email our co-host Jodi Robinson--jodimarierobinson@gmail.com. Her life-coaching focuses on making space for grace in your life--and learning to live in the space where God's love lives. GRACE. You may think you know grace, but there is so much more to know. Jodi will schedule a walk on the parkway with you. Meet you at your favorite sandwich shop. Speak at a group of friends you've gathered together to learn more about how you can make more space in your life for the eternal principle of grace. She'll visit with you at the part so your kids can run around and be kids! And if you have a dog, well, she'll dog walk with you. Point being. She'll make space for you, wherever your space is.
Dive into Grace Principles to lift you to a new level of joy and peace.
Our grace conversation begins here--but will continue in other shows.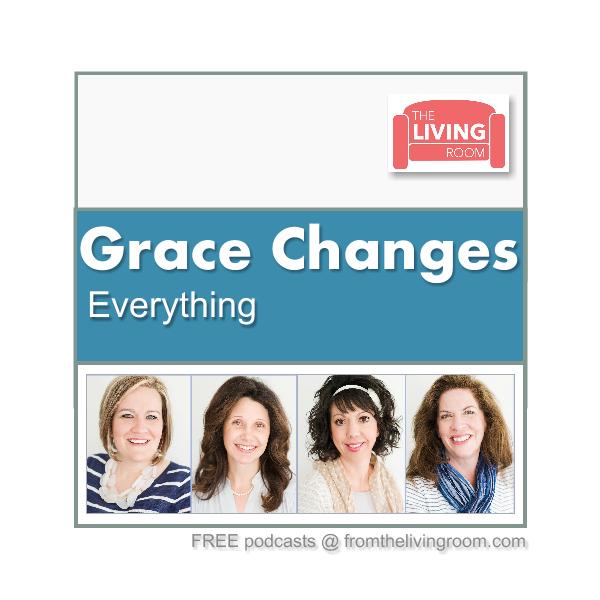 ON PC: http://bit.ly/TLR72Show
Or www.fromthelivingroom.com
iTunes -- https://itunes.apple.com/us/podcast/the-living-room/id1006910453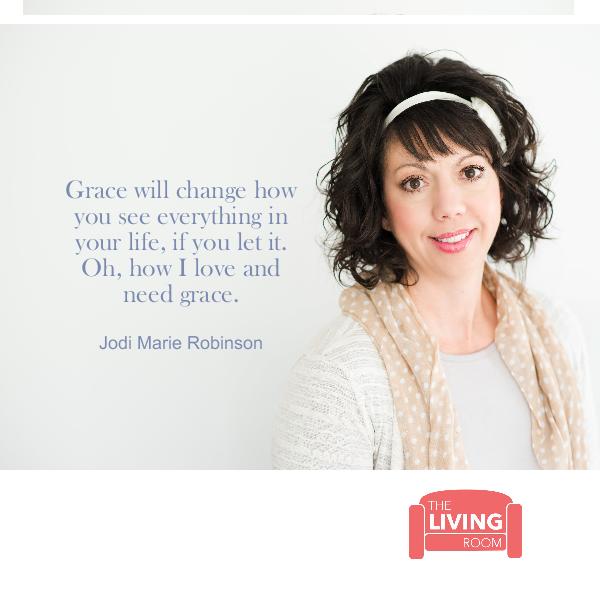 <!--td {border: 1px solid #ccc;}br {mso-data-placement:same-cell;}-->
Return to the The Living Room Show Page
Link to Article