Your Future Is Now shares information that inspires people from all walks of life that have a dream or desire to create their OWN destiny. The show's main sponsor is S.C.A.L.E. Pathway founded by Jim Grant, a Vietnam Veteran and Don Mcgrath whose father was a Prisoner of War during WWII.
S.C.A.L.E. Pathway is the 'official' home of the "Six Minute Webinar"...for more information...please go to https://www.SixMinuteWebinar.com
Here is a doodle video on our Six Minute Webinar!!!
https://www.youtube.com/watch?v=OUC6d-FCKKs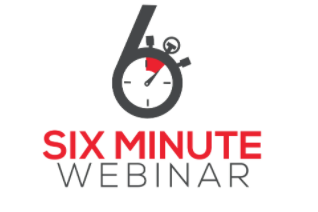 Sponsored by Speakers Pathway Coalition. We provide training for GREAT Talks, Speakers, Authors, Internet Marketers, Networking, How to Craft Your Talk using Story Telling. For more information go to https://scalepathway.com
The "Six Minute Webinar" is a powerful marketing and sales tool that enables small business owners to quickly and clearly articulate their product, so they can have more sales and more profit.
Would you like to know 'HOW' to create a "Laptop Lifestyle Career" instead of just hoping to find another job? In addition, receive training and coaching in how to generate income by creating and turning your dream or your goal in life to a profitable business.

Do you have a message? Are you interested in creating a GREAT Talk? Do you want to become an author, or motivational speaker or coach, or create an online business? What does it take to be an entrepreneur? Do you want to start a non-profit cause? If you said yes, to any of these questions, Your Future Is Now is the show for you.


Jim Grant retired a Master Sergeant that served 3 years on Active Duty and served a tour of duty in Vietnam (1969-1970). In addition, Jim served an additional 28 years in the National Guard and Army Reserves for a total of 31 years of service in the US Army. During his military career, Jim was a Certified Instructor teaching a multitude of soldiers over a 12-year span. While serving in the reserves, he owned a manufacturing business for over 20 years serving many Fortune 500 companies.

From a recent interview with Jim. "I am an author and have written several books. The one that is most popular is 'Overcoming The Fear Of Public Speaking.' I also wrote 'The Man In The Alley' a story about a son going through his dad's papers after his death and wanted to find the man that saved his dad's life in Vietnam. When I wrote 'Paw Prints In Heaven' this was therapy for me after I lost a beloved pet and I've lost quite a few. I am the author and creator of 'The Future Is Now'. This course is my greatest contribution as it culminates my entire life experience in business and serving in the military. I share what I've learned in leadership, management, running a business and I include things from my education and military training."
Don McGrath, Ph.D. is an award-winning author and speaker, having written 50 Athletes Over 50, Vertical Mind: Psychological Approaches for Optimal Rock Climbing, and The Climb: A Leadership Fable About Navigating Challenging Change.
Don is the co-founder of Speakers Pathway Coalition, a company dedicated to people that want to become an entrepreneur, or author, create a GREAT Talk, become a speaker or build an online business. Speakers Pathway provides the training and coaching to enable you to accomplish your dream.
Don led high-performance engineering teams in Fortune 500 companies for nearly 30 years, and is also an accomplished rock climber, having scaled thousands of climbs around the world. He now has turned his attention to showing others how to achieve the success he has had in getting his message out to the world by helping them write their book, get on stages, and deliver powerful talks that move people to action.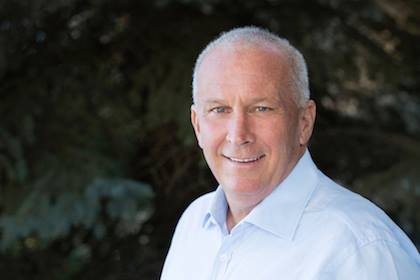 Bill Heinrich is an Honorary Host of "Your Future Is Now". Bill has so kindly filled in to Host the show when Don or Jim are unavailable.
Bill is a successful businessman that has owned many businesses since the age of 25. As he traveled down the pathway of life, he realized he was not happy. He knew there was so much more to life and he began a search for ways to fulfill his life. This search and desire led him on a 20+ year journey uncovered a talent for accessing and working with energy. As a result, he became a coach and started coaching people who were going through the same kind of soul-searching he have done for over 20 years. After finding and experienceing the power of love and energy Bill was hooked! As a result, this became his gift to share with the world, this is my True Life Purpose.
Bill is the author of two books: "Clarity Has No Story" http://myfreebook.me And the
"7 Levels of Truth" For Your FREE Copy (just pay shipping & handling) email Bill at thedivinepurposeguy@gmail.com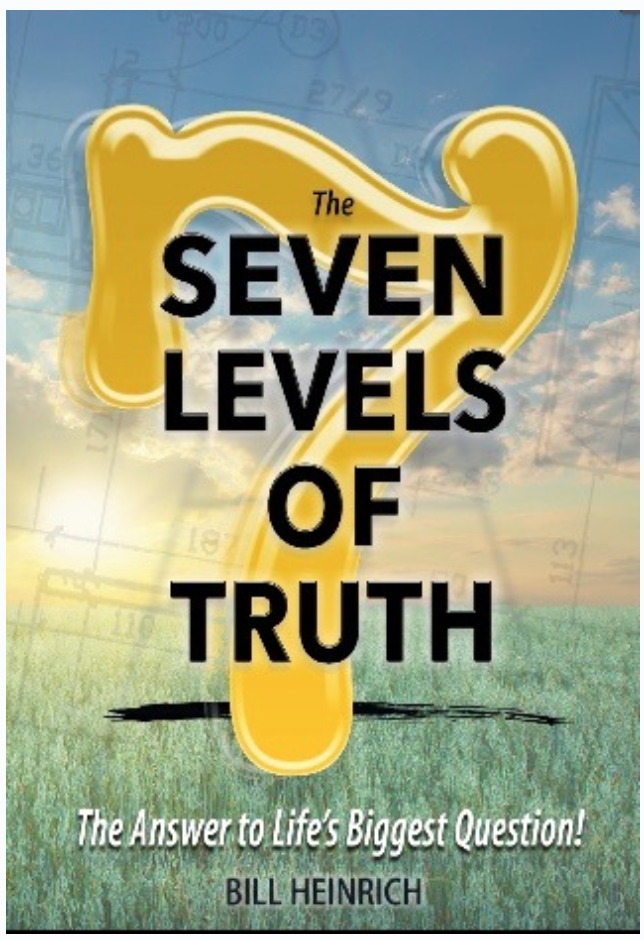 Bill is internationally known as the "True Life Purpose" guy, the one to go to in order to tap into the abundant energy of the universe and live the life you deserve to live. Meet Bill at:
https://truelifepurposenow.com
If you enjoy a great story of the little guy defeating the giants in the industry...this show is for you.
Mokha Bunn coffee company imports, roasts and distributes the finest Yemeni Specialty Coffee in the world.
The company began in 2018, and in 2019 this little coffee company WON FIRST PLACE in the Brewers Cup Championship in Chile in 2019!!!
Can you imagine how exciting it was for Jihad Abdullah and Mustafa Ali to win this coveted award!!
Anyone can easily see that they have a great tasting coffees!!!
Imagine how you would feel if your business was about one year old and you competed against well established companies and walked away with the trophy recognizing YOU as being the First Place Winner!!!
Jihad and Mustafa experienced that and now YOU can enjoy this wonderfully roasted coffee made from the finest beans in the world from Yemen!!!
Go To Mokhabunn.ca
And if YOU mention Jim30...you will receive a 30% DISCOUNT on your order!!!