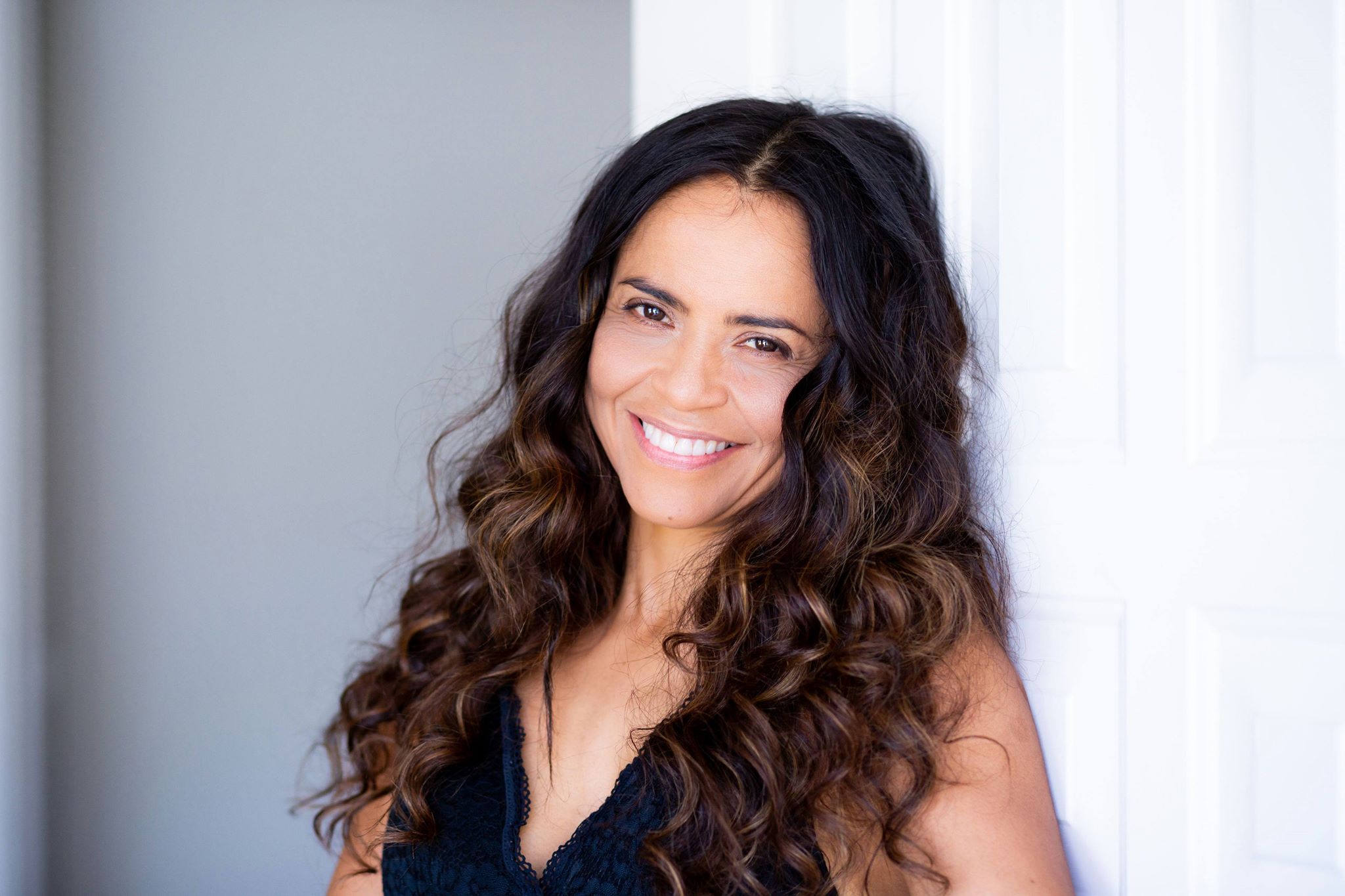 Nancy Benitez of MANifest TV
https://www.youtube.com/playlist?list=PL9ti6Jx6RIlXaovGz02iaFYWaiZ5LZ_pW
Nancy Benitez was our guest today and what a treat this show turned out to be. Nancy has twice been a guest on "Messages of Inspiration, Hope and Support" sponsored by Speakers Pathway Coalition. Visit her presentations at
https://speakerspathway.com/nancy-benitez/

https://speakerspathway.com/nancy-benitez-3-powerful-secrets/
Nancy is a Men's Love Health Coach, she helps single influential leaders stop wasting their time, energy, and money by combining personal development, Health from a woman's perspective to help them attract the lasting love they crave. She also teaches men the tools they need in order to have a healthy active body, full of stamina, energy, and strength which leads them to both, a greater performance in the bedroom and in the boardroom.
During the show, Nancy shared a lot of her experience and expertise she learned down her pathway of life. This became a passion for her to share how she overcame obstacles in her life and how she wanted to help men understand HOW EASY it is to communicate your true feelings to your wife or girlfriend. And the amazing response from her is, Guess What?? It is exactly what he has been craving to receive from her.
Nancy's website: https://www.attracttheloveyoucrave.com/
Contact Nancy: https://attracttheloveyoucrave.youcanbook.me/
During the show Bill Heinrich offer his FREE Ebook "Clarity Has No Story". Just go to myfreebook.me to receive your free copy. In addition, he shared information on his book 7 Levels of Truth. To contact Bill's email: thedivinepurposeguy@gmailcom
Speakers Pathway Coalition is the 'official' home of the "Six Minute Webinar"...for more information...please go to https://www.SixMinuteWebinar.com

For information on our Six Minute Webinar affiliate program: https://www.sixminutewebinar.com/main-affiliate
"Your Future Is Now" is sponsored by Speakers Pathway Coalition. Training for TEDx Talks, Speakers, Authors, Internet Marketers, Networking, How to Craft Your Talk using StoryTelling.
For more information and to receive YOUR FREE COMPLIMENTARY GIFTS ...just go to https://SpeakersPathway.com

Thank YOU for Tuning In!! Please subscribe and Share our show!!!

Have a Blessed Weekend,
Jim Grant
Return to the Your Future is Now Show Page
Link to Article