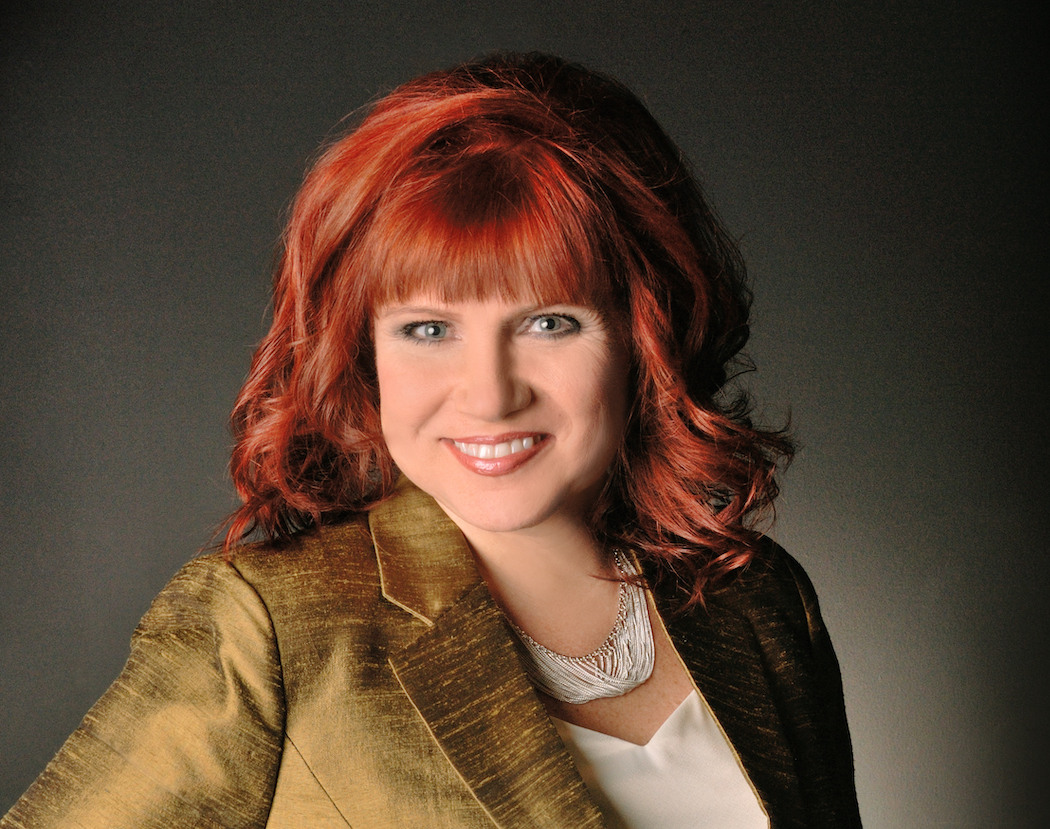 Dr. Karen R. Perkins D.B.A.
Dr. Perkins shared how everyone can 'Live First Class' because it is completely up to the individual. Success comes in many forms and it is NOT limited to just money. Dr.Perkins created her '6-Step Blueprint' to enable the average person a path to develop their own 'blueprint' for "Living THEIR First-Class Life".
During her visit to our show, Dr. Perkins shared great insight into HOW anyone can discover the Lifestyle that is RIGHT for them. She has dedicated her life in helping others to create their OWN 'First Class Lifestyle'.
Sponsored by Speakers Pathway Coalition. We provide training for TEDx Talks, Speakers, Authors, Internet Marketers, Networking, How to Craft Your Talk using Story Telling. For more information go to www.speakerspathway.com
The hosts of 'Your Future Us Now' have known Dr. Perkins for a few years. They have seen her speak and deliver many powerful and inspiring messages. Don Mcgrath stated, "Karen really comes from the heart in everything she does." Jim Grant added, "She never shares on stage how educated she is AND she is very well educated. But she tries to reach out to those in attendance and her focus is on HOW can I help someone today overcome their struggles or dissappointments in life."
Her stage presence DEMANDS respect and admiration. Don stated, "Karen touches everyone in attendance and you can tell, she really cares about YOU, she really does."
The hosts made it very clear HOW honored and proud they were to have Dr. Karen Perkins on their show. Both hosts revealed their excitement to have Karen share a multitude of wealthy information to inspire others to "Live THEIR OWN First-Class Lifestyle."
1) FRIDAY FREEBIE!!! Don Mcgrath offered a FREE 30-minute consultation on WHAT YOUR TEDx Topic should be. So if YOU would like to take advantage of this to discover and CREATE YOUR TEDx Talk...go to www.speakerspathway.com go to CONTACT US and request "TEDx Consultation With Don" and Don will set up a time that is convenient for YOU!!!
2) FRIDAY FREEBIE!!! Dr. Karen Perkins offered Her "FREE Mind Hack"...a Self-Affirmation and Self-Hypnosis to help YOU...just Text... YFIN to 855-864-0532 to receive YOUR COPY.
Be sure and visit Karen at www.dr-perkins.com
Return to the Your Future is Now Show Page
Link to Article