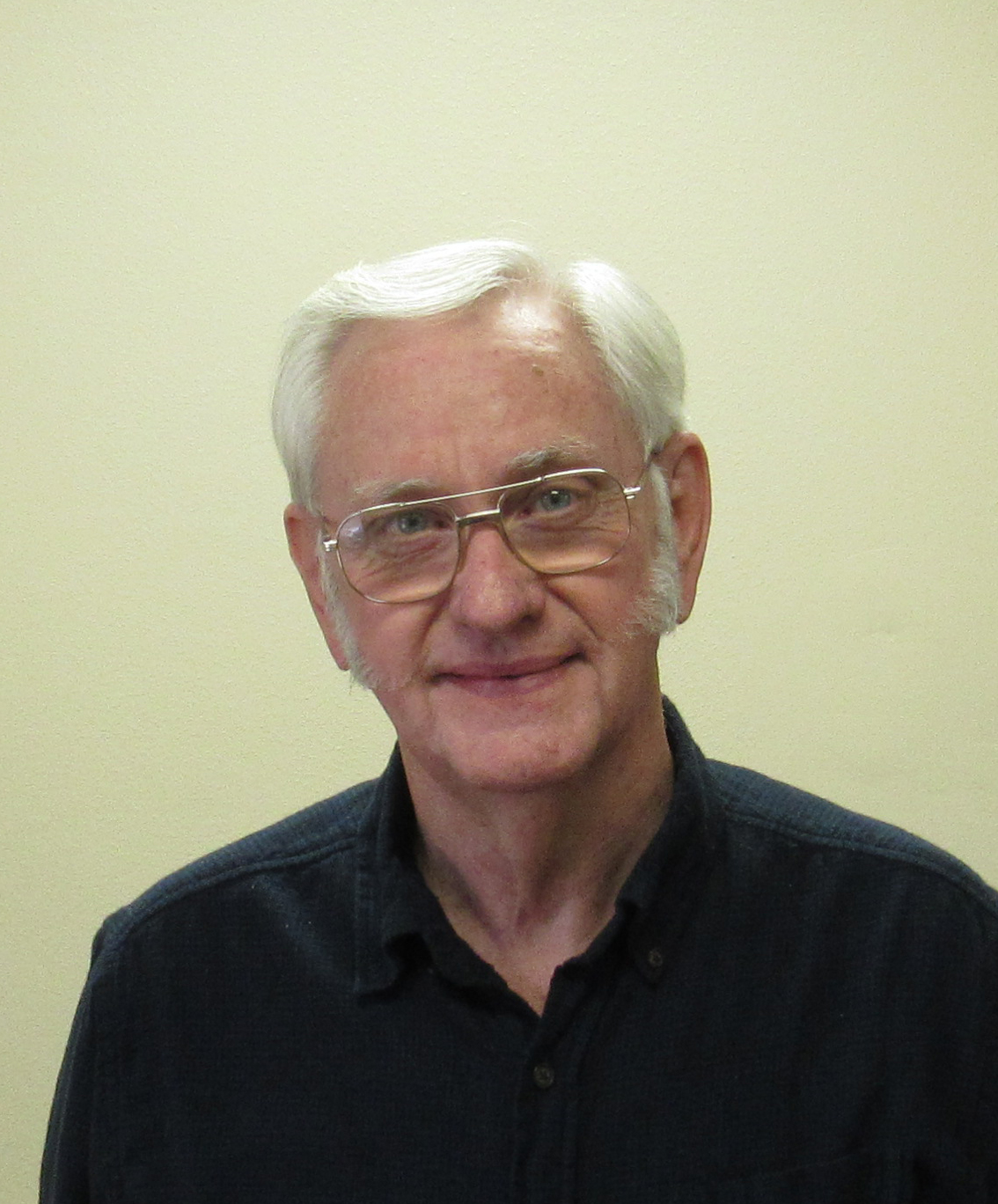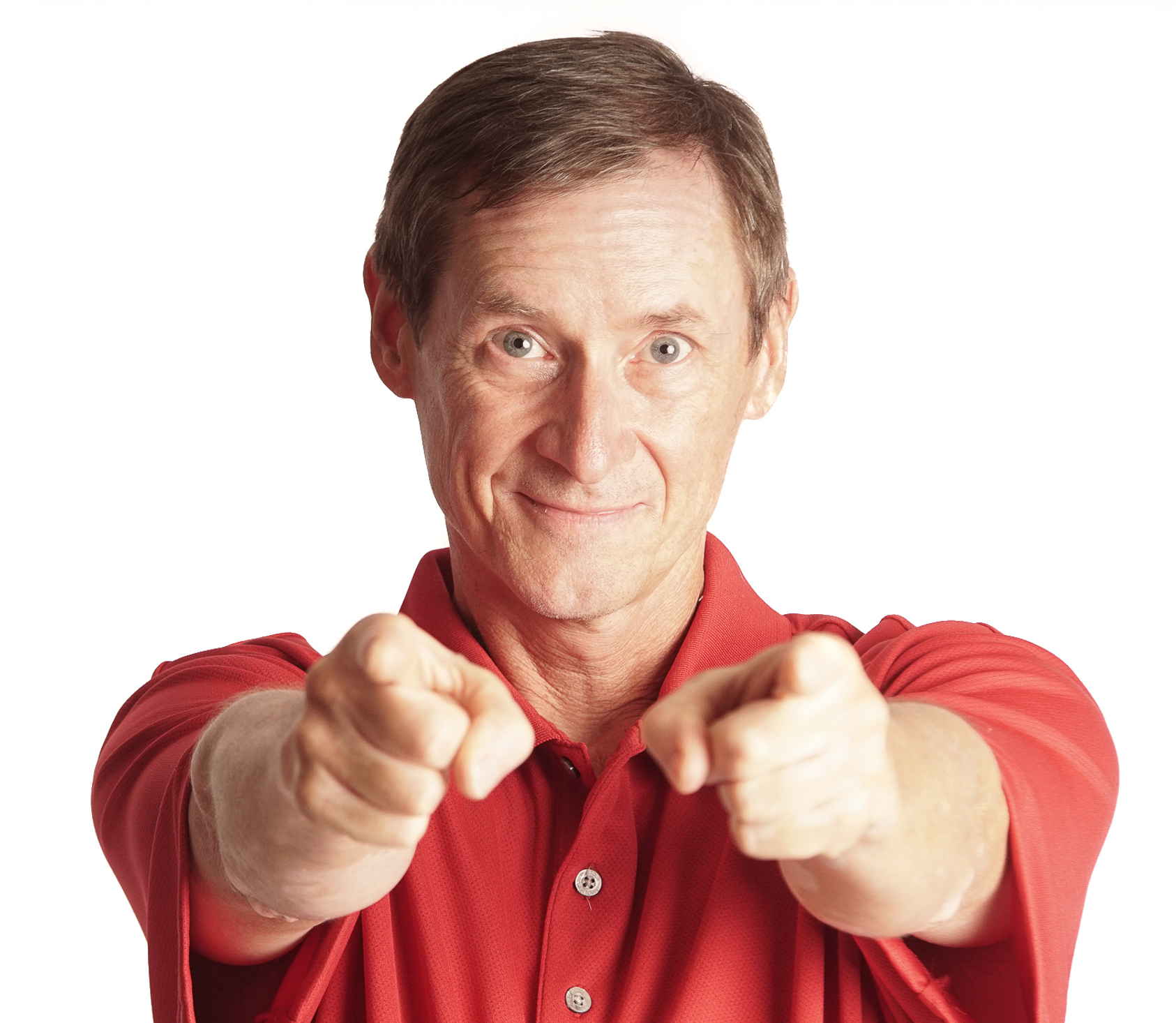 Jim Grant (L) & "Dandy Don" Mcgrath (R) Host of "Your Future Is Now"
Co-Founders of Speakers Pathway Coalition https://speakerspathway.com
On this episode of "Your Future Is Now" Dandy Don Mcgrath and Jim Grant share information on the value of Speaking and their upcoming event in Chandler, Az.
WHEN: 25th -27th October 2019
WHERE: VFW Post 7401 located at 751 S. Arizona Ave. Chandler, Az.
WEBSITE: https://speakerspathway.com/entrepreneur-excellerator-summit/
Dandy Don emphasized "Speaking is critical in order to get your message out. No matter what 'type of business' you have, Speaking is critical to share with others, who you are and what you do."
Jim agreed. "If you are a Network Marketer, Affiliate Marketer, Author; if you are conducting business on the internet; YOU need a great speech to turn potential clients into long-term clients. If YOU make YouTube videos, Facebook Lives, or Webinars of your products and/or services...YOU need the same 'speaker skills' that a public speaker uses to address an audience. Remember, you are still speaking to the public.
"Your Future Is Now" is sponsored by Speakers Pathway Coalition. We provide training for TEDx Talks, Speakers, Authors, Internet Marketers, Networking, How to Craft Your Talk using Story Telling.
For more information and to get YOUR FREE "Complimentary Gifts" go to https://SpeakersPathway.com
Both Jim and "Dandy Don" are Speakers, Trainers, Coaches and the founders of Speakers Pathway Coalition.
Please subscribe and share with others and Thank YOU for listening!!!
Return to the Your Future is Now Show Page
Link to Article