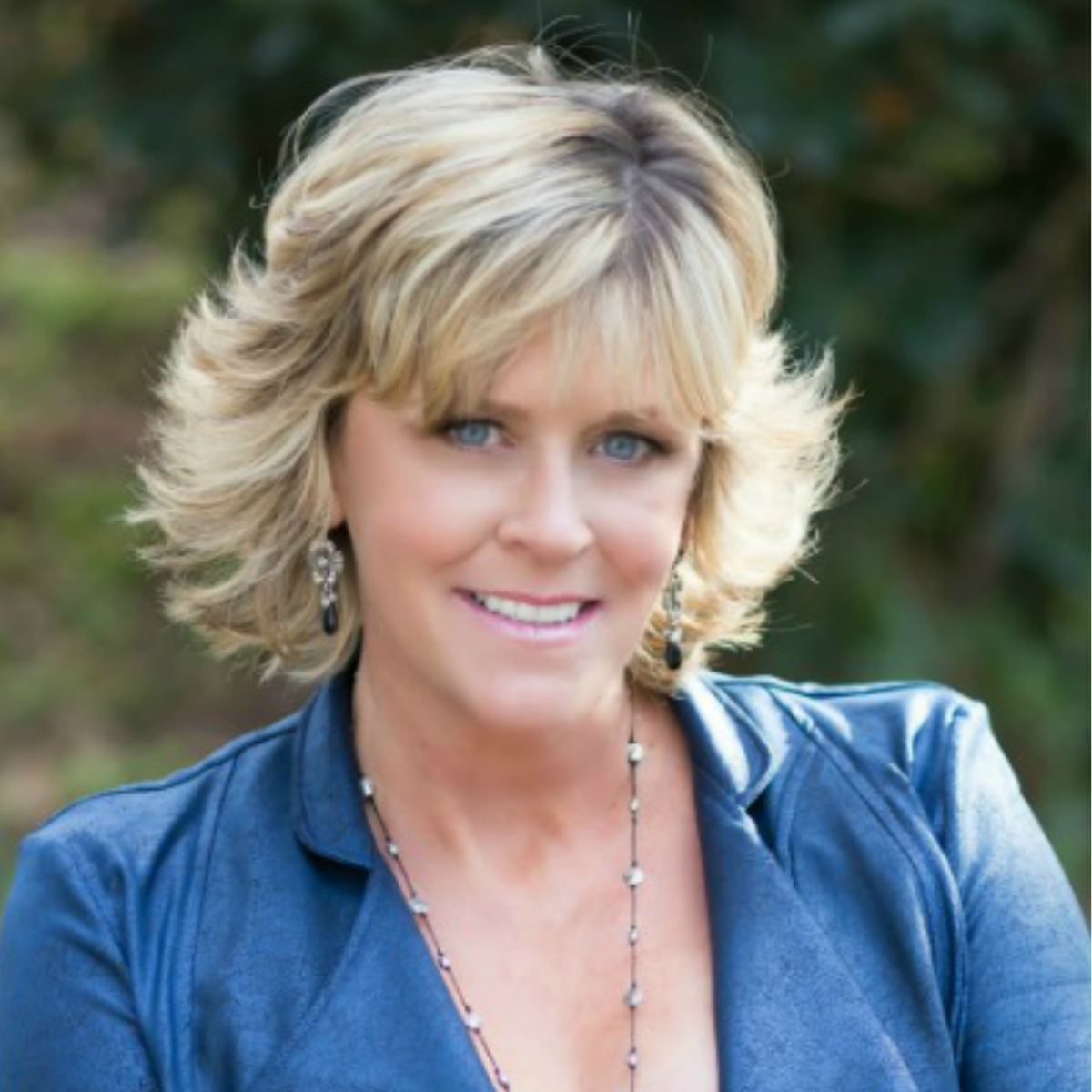 Tamara Hunter...An Amazing Woman...Cancer Survivor...
Pathfinder....First Global Next Impactor...A...Cancer
Survivor...Pathfinder....First Global Impactor
Visit Tamara at: https://chemobuddies4life.org
"Your Future Is Now" is sponsored by Speakers Pathway Coalition. We provide training for TEDx Talks, Speakers, Authors, Internet Marketers, Networking, How to Craft Your Talk using Story Telling. For more information go to https://SpeakersPathway.com
On the show today our guest was Tamara Hunter, a lady that wears many hats and is on a mission.
She is the Co-Founder of Chemo Buddies 4 Life, Executive Training Director with Speakers Pathway Coalition and Tamara was chosen as the "The First Global Next Impactor" and she is host of the long-running series "Service Heroes".
To say she is busy is an understatement, but with all she has to do and missions she has undertaken, we feel so honored that Tamara found the time to be a guest on our show today.
Tamara shared a lot of great information on the show. Her topics cover a wide range of emotions and feelings from hearing those dreaded 3 words..."You've Got Cancer" to sharing some good humor with us along with inspiration and motivating tips to get the average person a desire to get off the couch and get busy doing something productive.
In addition Tamara offer her FREE Celebration Journal for ANYONE suffering from cancer or any disease and it does not matter the type of treatment you are taking or the tyPe of disease you are suffering from. Tamar's origination does not want YOU to go through your experience all alone...YOU NEED A BUDDIE!!!
And on December 2nd & 3rd Tamara is having a "LIVE" 36 hour Give-A-Thon For information on this...go to... https://cb4l.org
Tamara's website: https://chemobuddies4life.org
Contact Tamara at:
Phone: 951-501-9939
Email: info@chemobuddies4life.org
And Dandy Don shared several of our "Complimentary Gifts" that are available to everyone without any obligation. https://speakerspathway.com
Return to the Your Future is Now Show Page
Link to Article