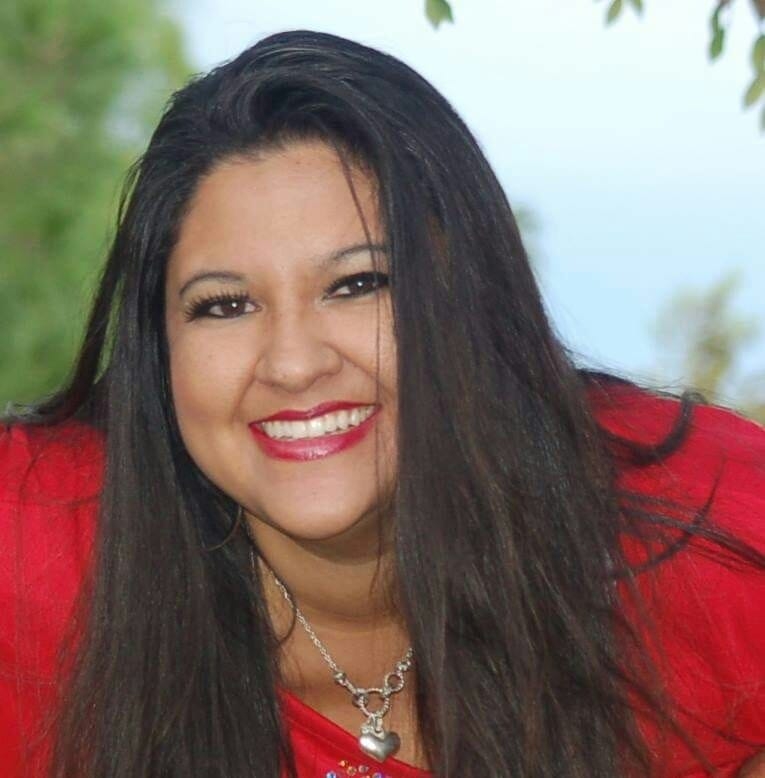 Sophia Olivas
Todays' guest on our show was Sophia Olivas. Her topic was Women's Financial Sovereignty - The Surprising Facts"
Sophia is a Best-Selling Author, International Speaker, CEO & Philanthropist.
Her message today is anchored in... Eradicating poverty in Women's Lives through blockchain technology.
"Your Future Is Now" is sponsored by Speakers Pathway Coalition. To training for TEDx Talks, Speakers, Authors, Internet Marketers, Networking, How to Craft Your Talk using Story Telling. For more information and to receive YOUR FREE COMPLIMENTARY GIFTS...go to https://SpeakersPathway.com
When women are faced with a challenge, especially one that is chronic, to get the most leverage and traction, identify and work at the root cause. Facing poverty, violence, and mental health challenges, the research points women's financial sovereignty as a breakthrough solution.
When women are financially solvent, they:
· Go further in their education
· Have kids later in life
· Have less kids
· Choose better domestic partners
· Take better care of their physical and
mental health
Research further shows:
· When women are given money and
business opportunities, the community
rises up.
Conclusion: When women are financially solvent, poverty is eradicated, violence is alleviated, and mental health is bolstered
Contacts for Sophia:
LinkedIn: https://www.linkedin.com/in/sophiaolivas/
Facebook: https://www.facebook.com/theSophiaOlivas
Facebook: https://www.facebook.com/WhatHopeMeans
Twitter: https://twitter.com/SophiaOlivas

Youtube : @SophiaOlivas (thesophiaolivas@gmail.com)
https://lp.constantcontact.com/su/JQ3EErI/SpeakerSophiaOlivas
https://www.youtube.com/watch?v=n3VfIDGEcxo
Return to the Your Future is Now Show Page
Link to Article