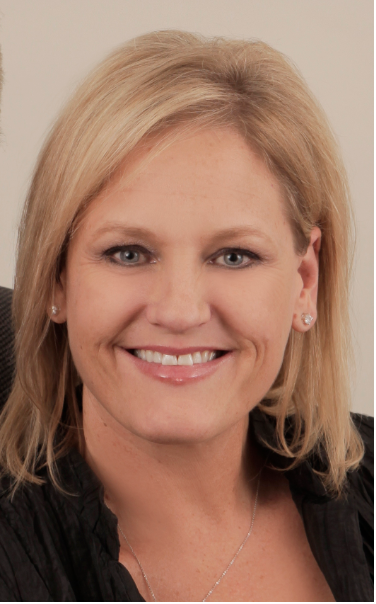 Stephanie DeWayne Certified Clinical Hypnotist
Stephanie DeWayne was our guest today on "Your Future Is Now". Stephanie is a Certified Clinical Hypnotist and she assists her clients from "HOW" to stop smoking, lose weight and control stress and anxiety.
Hypnosis is used to overcome fears and to change negative thoughts into positive ideas. Students use hypnosis to improve academic performance, and athletes use hypnosis to achieve peak performance results.
"Your Future Is Now" is sponsored by Speakers Pathway Coalition. Training for TEDx Talks, Speakers, Authors, Internet Marketers, Networking, How to Craft Your Talk using Story Telling. For more information and to receive YOUR FREE COMPLIMENTARY GIFTS...go to https://SpeakersPathway.com
Stephanie revealed how her mission was to share the power of the mind and how it can heal the body. She loves the following quote by Napoleon Hill... "What the mind can conceive and believe it can achieve."
Stephanie went into detail about what what is hypnosis is....and what hypnosis is not.
In addition, she explained "HOW" hypnosis works and "WHY" a person made need hypnosis to free them from "MENTAL STUFF" that a lot of us carry around that hinders us in our everyday life.
Also, Stephanie's clients come from all over. She does most of her work using Zoom so that people can receive her valuable training WITHOUT leaving the comfort of their home or office.
PLUS...Stephanie offered a FREE 15 minute counseling session to anyone interested in FREEING themselves from Fear, Anxiety, Mental Baggage, Weight Loss, Stop Smoking, or whatever someone may be concerned with.
To take FULL ADVANTAGE of her generous offer, please go to
https://bytheseahypnosis.com
OR you may email Stephanie at bytheseahypnosis@gmail.com
OR you may call Stephanie at (772) 207-0824 TODAY to get started on your journey toward success!
Please 'Subscribe & Share' to "Your Future Is Now"...Dandy Don and I would greatly appreciate it, if you would.
Have a Blessed Weekend, Jim Grant
iTunes: https://podcasts.apple.com/us/podcast/your-future-is-now/id1459574690
YouTube: https://www.youtube.com/channel/UCjfyd0kYQUJcVN0YTSztLLw
Podcasts: https://toginet.com/podcasts/yourfutureisnow/?s=yourfutureisnow
Return to the Your Future is Now Show Page
Link to Article