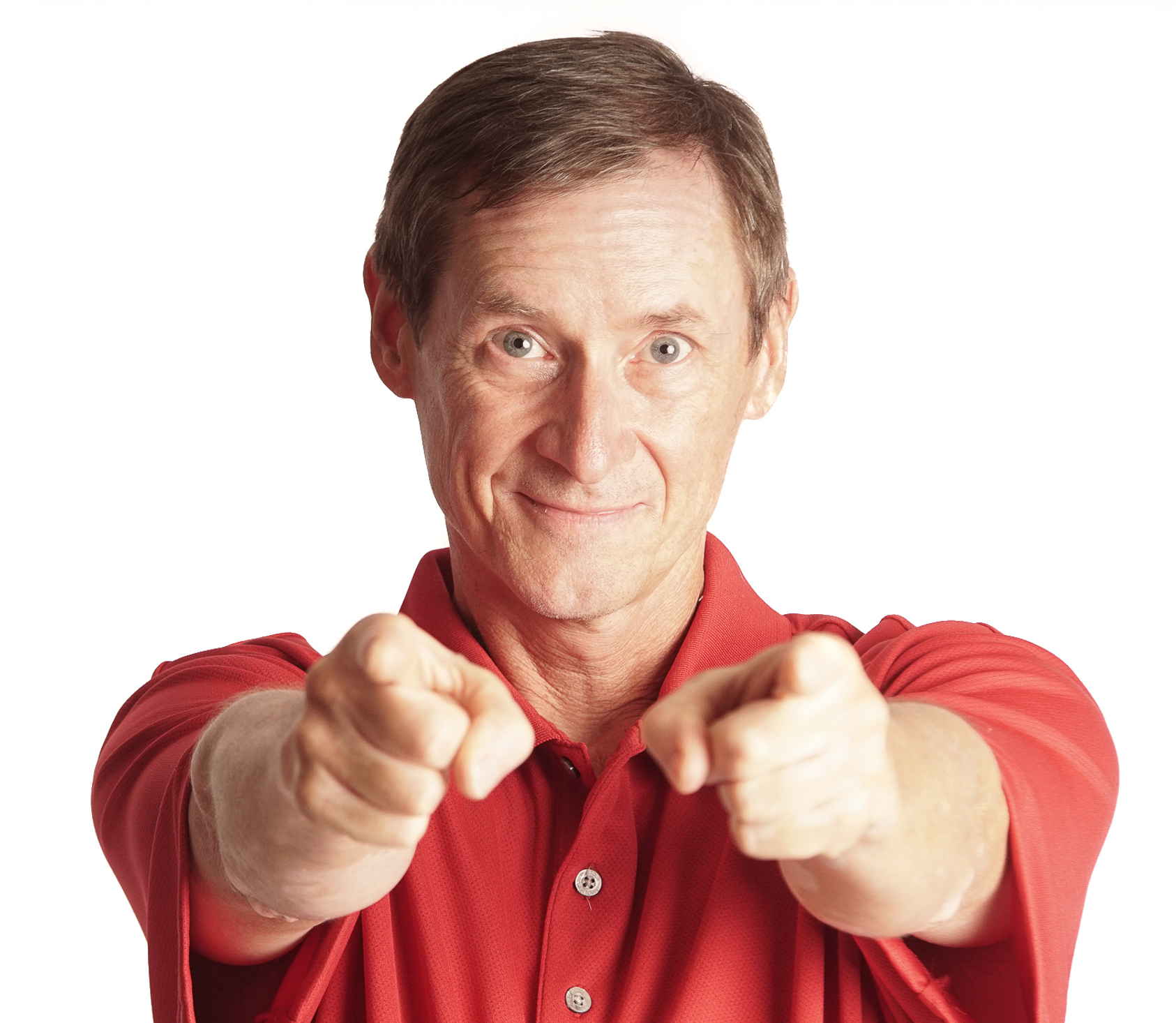 "Dandy" Don Mcgrath of https://SpeakersPathway.com
Dandy Don led us on a journey of How YOU can create Your Own Story and Why Stories are important.
"Your Future Is Now" is sponsored by Speakers Pathway Coalition. Training for TEDx Talks, Speakers, Authors, Internet Marketers, Networking, How to Craft Your Talk using Story Telling. For more information and to receive YOUR FREE COMPLIMENTARY GIFTS...go to https://SpeakersPathway.com
During this Power-Packed Hour Don shared some of his "Storytelling For Fun & Profit" Learnshop/Workshop topics. Contact Don: don@SpeakersPathway.com
Did YOU know that YOUR STORY can separate YOU from Your Competition?
It's true...There are 3 Parts to Crafting YOUR Story....WHAT...HOW...WHY
Your WHAT Story is WHAT problem your product or service solves.
Your HOW Story tell How you do what it is that you do.
But YOUR WHY STORY...this is all about WHY clients would WANT to select YOU.
Please download the Podcast and Share with others. Also please Subscribe to our show.
Your Future Is Now is sponsored by https://SpeakersPathway.com
Have a Blessed Weekend, Jim Grant
iTunes: https://podcasts.apple.com/us/podcast/your-future-is-now/id1459574690
YouTube: https://www.youtube.com/channel/UCjfyd0kYQUJcVN0YTSztLLw
Podcasts: https://toginet.com/podcasts/yourfutureisnow/?s=yourfutureisnow
Spotify: https://podcasters.spotify.com/podcast/5e16MgDl6IG8ExSfd6eCY4/overview
Return to the Your Future is Now Show Page
Link to Article