NY Times bestselling author and Futurist Daniel Burrus joins AuthorU-Your Guide to Book Publishing host Judith Briles in an "author forward for success" podcast.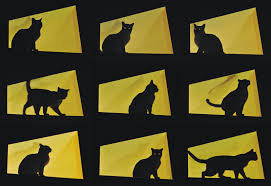 Get tips and secret sauce on what took him to become a magnet for NY—and why he's now publishing differently.
-How to make a proposal that puts all others to shame;
-a variety of excellent book launch tips;
-the key to overall success.
PLUS—you have a bonus … Dan is giving everyone the hardcopy of his new book that illuminates the power of being a positive disrupter, Anticipatory Organization-Turn Disruption and Change into Opportunity and Advantage—grab it here: www.TheAOBook.com and listen to podcast here: http://bit.ly/BookPublishingPodcast
Return to the Author U Your Guide to Book Publishing Podcast Page