IngramSpark Creates the Bridge for Authors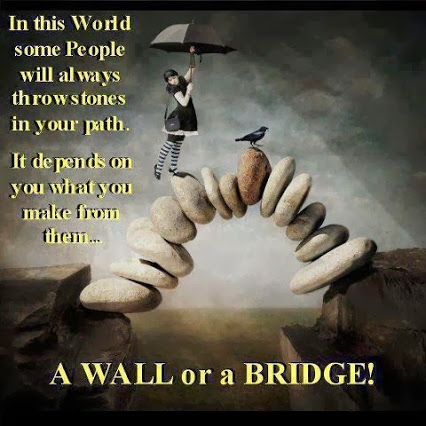 Do you know what makes a professionally looking book? You should--it will be the "deal breaker" for most buyers if you miss the mark.
Get the inside scoop from Robin Cutler, the Director of IngramSpark on what makes and BREAKS a book in a book buyer's decision process.
-design items that make buyers crazy.
-what authors need to do now to sell more books.
-what's new and great about the POD world.
All this and much more with AuthorYOU-Your Guide to Book Publishing host Judith Briles and IngramSpark's Robin Cutler.
Return to the Author U Your Guide to Book Publishing Podcast Page