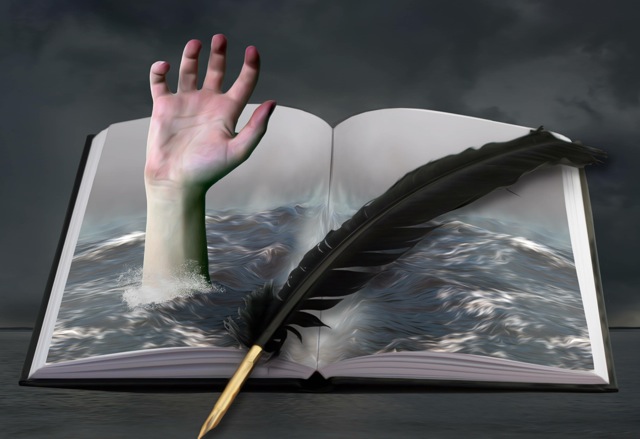 Every fiction author would love to have a master in writing as a Mentor. In the latest edtion of AuthorU-Your Guide to Book Publishing, bestselling co-author and writer of the Left Behind series Jerry Jenkins shares his wisdom to ease you into being an author. Such as:
Do you know the 3 things authors fear the most in writing a book and publishing?

Have you created a writing routine?

Would you like tips for when and how to do your research?

Do you know the difference between a rough draft and a revision?

Do you know the cycle of a manuscript?

Do you know the critical components of an author's platform and why you should care?

Did you know that scheduling that procrastination could be a good thing?
Jerry Jenkins has writen close to 200 books. He's sold in excess of 71 million copies. Get ready to lister to a master of the written word.
You will … and much more. Get them on the latest podcast via @JerryBJenkins @MyBookShepherd @JudithBriles: http://bit.ly/BookPublishingPodcast
Return to the Author U Your Guide to Book Publishing Podcast Page