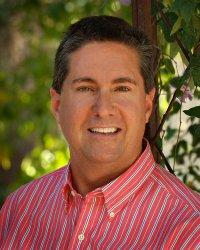 Peter Hill offers an integrative arts program called G.E.T. I.T. The acronym is based on sun tzu's "art of war" fundamental phrase "Know yourself- know your opponent".
The G.E.T.I.T. Together program was developed by Master Peter Hill as a practical guide to promoting body/mind knowledge, physical/psychological/emotional power, and creating inner harmony, while resolving conflict and traversing the various worlds/roles that we move through. The program was created in 1989.
With the integrative arts program, you can build your knowledge, power, and harmony.
Master Peter Hill has over 25 years' experience in martial arts training and conflict resolution.
For more information, visit http://www.getittogether.net
Find your Happiness with Lisa Cypers Kamen every Wednesday at 9 am PST/12 pm EST on Toginet.com! For more information, visit Lisa's website, www.harvestinghappiness.com .
Return to the Harvesting Happiness Podcast Page