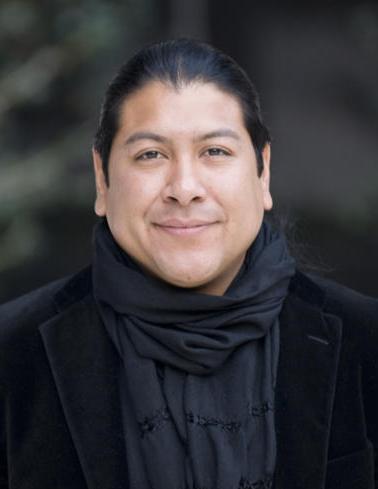 don Jose Ruiz grew up in a world where anything was possible. From the moment he could speak, he became an apprentice of his nagual (shaman) father, don Miguel Ruiz, and his curandera (healer) grandmother, Mother Sarita. As a teenager, he traveled to India to study with friends of his father, and at the age of twenty-three, he became the successor to the family lineage. In the tradition of his ancestors, don Jose has dedicated his life to shar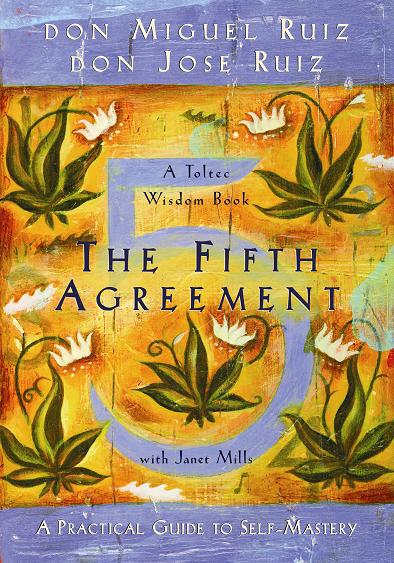 ing the teachings of the ancient Toltec. For the past seven years, he has been lecturing and leading classes across the United States, and at sacred sites around the world.
don Jose Ruiz, with his father don Miguel Ruiz, offers a fresh perspective on their first book, The Four Agreements, in a powerful new agreement for transforming our lives into our personal heaven: the Fifth Agreement. The Fifth Agreement takes us to a deeper level of awareness of the power of the Self, and returns us to the authenticity we were born with.
Return to the Harvesting Happiness Podcast Page